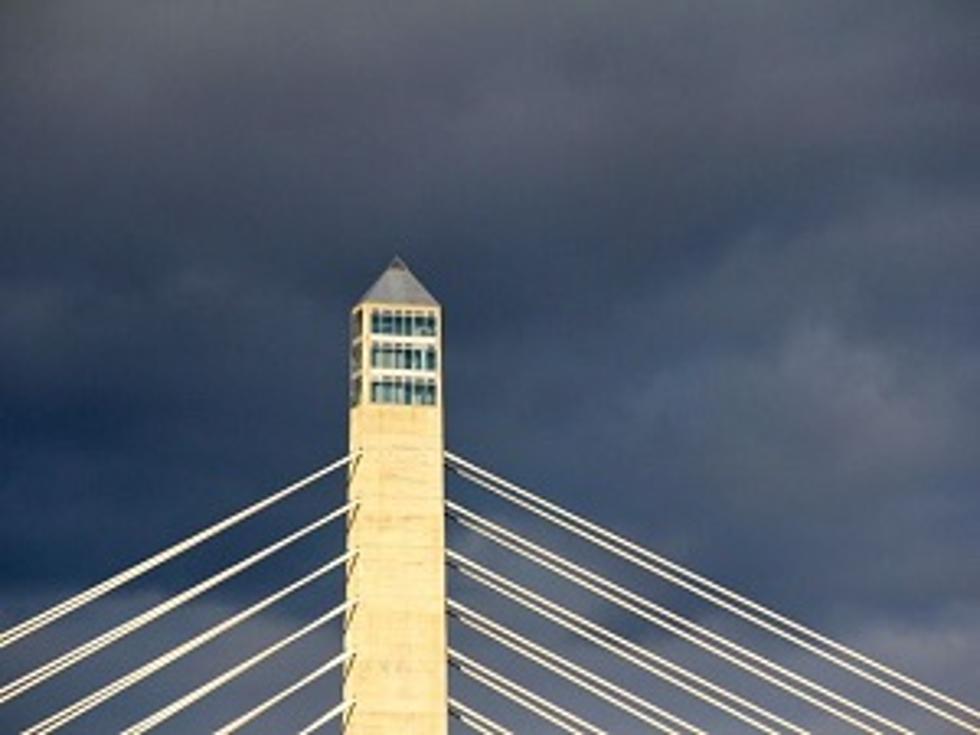 Photo, Susan Patten Townsquare Media
If your travels take you across the Penobscot Narrows Bridge that spans between Prospect and Verona Island the Maine Department of Transportation is giving you a heads up.
Bridge inspections are planned and that will impact traffic.
According to an MDOT press release, inspection work will be done starting tonight.
While conducting the bridge survey, intermittent road closures of up to 45 minutes will happen starting tonight after 10pm and going until 4 a.m. Friday.
During the inspection, there will be alternating 2-way traffic between the hours of 8:30 a.m. and 4:00 p.m. from Thursday, December 5th to Tuesday, December 10th.
The inspection will include gaining access to the bottom of the concrete structure, the supporting cables and the supporting pylons.
The survey will be performed to ensure the bridge is maintaining its desired design geometry.
More From WQCB Brewer Maine