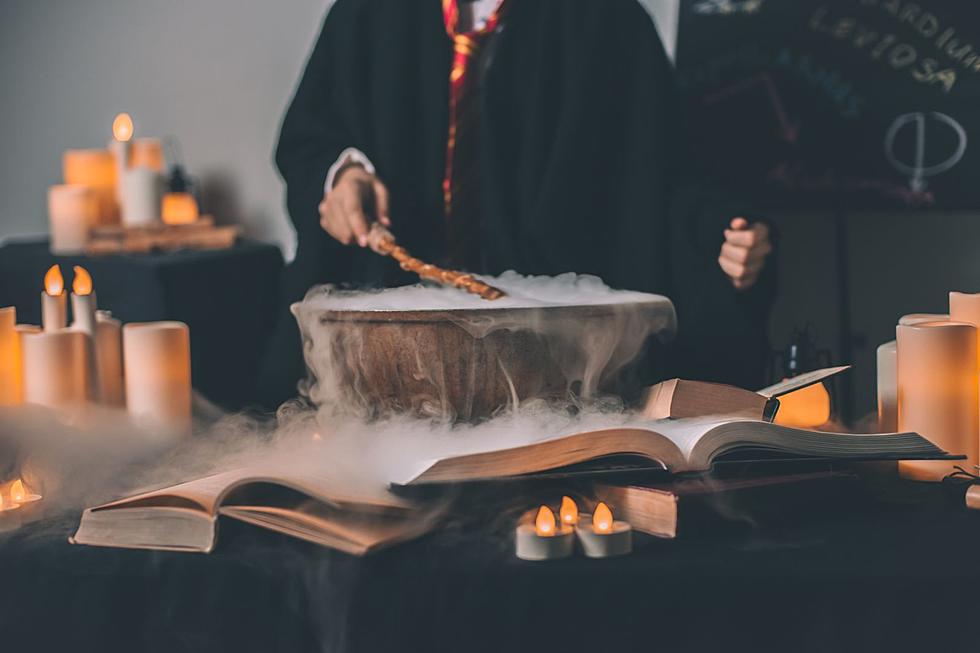 Unleash Your Inner Wizard at Fort Knox This Saturday
Credit: Artem Maltsev on Unsplash
I've never read Harry Potter, so I wish that I could make more references, but this is still super cool. 
If you've ever dreamt of stepping into the magical world of wizards and witches, then mark your calendars for this Saturday, from 10 AM to 4 PM, because something enchanting is happening at the Penobscot Narrows Observatory & Fort Knox State Historic Site. It's time for Wizarding Day at the Fort, an event that promises to bring summer magic to life!
Hosted by the Friends of Fort Knox, this spellbinding event invites you to dust off your wizarding robes and join in the fun. Whether you're a hardcore Potterhead or just someone curious about the wonders of the wizarding world, there's something for everyone.
Now, before you grab your wands and broomsticks, here's what you need to know. The Fort Knox Historic Site boasts one of the best-preserved coastal defense fortifications dating back to the mid-1800s. It's a glimpse into history, even if you're more interested in casting spells than cannons.
Wizarding Day assures a whole array of mystical activities that will leave you feeling like you're in the heart of Hogwarts. The event encourages you to come dressed as your favorite wizard, so if you've always wanted to try out those robes, this is your chance. Just remember, while costumes are welcome, it should go without saying, but leave the real weapons and dangerous props at home.
Throughout the day, you can hone your wizarding skills with incantations and potion mixing. Who knows, you might even discover a hidden talent for brewing magical elixirs! 
The main highlight is the self-guided treasure hunt for wizard artifacts. This adventure is suitable for wizards of all ages, so don't hesitate to bring the whole family along. Grab your spell books and wands because, according to the rumors on the streets, dark forces have been unleashed at Fort Knox! 
Remember, this captivating event is not just about fun and fantasy – it's also for a good cause. The Friends of Fort Knox, a dedicated nonprofit organization, aims to preserve the historical site and enrich its value for the people of Maine. So by attending Wizarding Day, you're not just immersing yourself in a magical experience, but you're also contributing to the preservation of this precious piece of history.
So, grab your wizarding gear, prepare your spells, and get ready to make some magical memories this Saturday at the Fort. Don't miss out on this opportunity to let your inner wizard soar and be part of an event that will leave you spellbound!
LOOK: The 25 least expensive states to live in
More From WQCB Brewer Maine