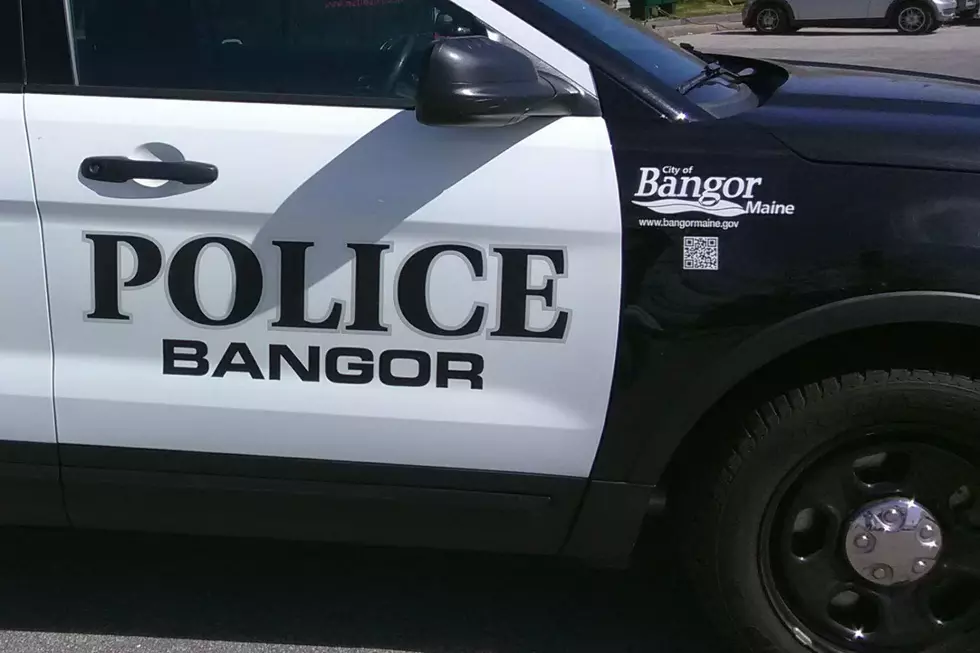 Bangor Police To Host Night Out Against Crime Tuesday
Cindy Campbell, Townsquare Media
Bangor Police will host a Night Out Against Crime this Tuesday, with fun, food, and information.
This is the seventh year Bangor Police have hosted the crime/drug prevention event, that's sponsored by the National Association of Town Watch. The goal of the family-friendly evening is to unite residents in the fight against crime and to send a message to evil-doers that Bangor's communities are organized and fighting back. More than 15,000 communities from all 50 states, and from Canadian cities and military bases worldwide participate in the annual event.
This year's Night Out will be held on Tuesday, August 6th, from 6 p.m to 8 p.m. at Second Street Park, which is located behind Shaw's in Bangor. Bangor's law enforcement community hopes residents will stop by for grilled hamburgers and hot dogs, donated by Shaw's Supermarket. There will be plenty of fun activities, including an inflatable slide, bounce house, kids' bicycle course, lawn games and more, including prizes.
For more information on Bangor's National Night Out 2019 or to find out how to get involved, contact Elizabeth Brunton, Community Relations Officer for the Bangor Police Department at (207) 947-7384, extension 5764.