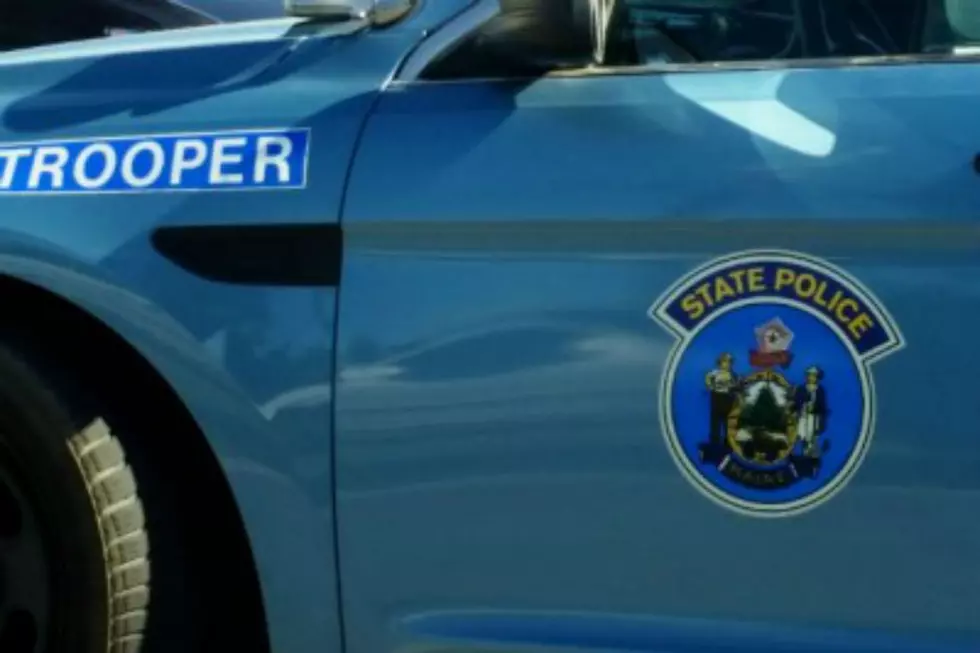 You Could Get A Ticket The First Day Of The Hand-Held Phone Ban
Townsquare Media Bangor
In Maine, there are a few certain situations where you will not automatically get a ticket for certain things. For instance, Title 29-A, Chapter 5 of the Maine Revised Statutes says that if you're pulled over within 30 days of the expiration date of your car's registration, you'll get a written warning, not a summons. In other words... there's a short grace period where you can kinda break the law.
But, the Maine State Police says that is not the case with the new law banning hand-held devices while driving. The law goes into effect on September 19, and they will be out enforcing it on the very first day.
"I do expect that there'll be a few tickets issued on that first day," is what Lt. Eric Baker of the Maine State Police said to WGME-TV13.
State Police are getting the word out by any means possible. They have those road signs with all the funny sayings on them, and they'll also get some help from AAA. Officials hope that folks learn to accept that officers will be taking phones and driving as seriously as they take drinking and driving.
The thing is, it's everywhere you look. Even just this morning, I saw 2 different cars on my way to work, where people were staring into their phone instead of at the road. That's in one, short 20 minute commute. And that's just the ones I saw. It's been proven time and time again, that cell phones behind the wheel are just straight up deadly.
This really is a good thing for everyone. Not everyone will be happy, but this is about safety, not taking away people's rights. And Maine is not unique. There are at least 20 other states across the country with similar laws. And if your car has an infotainment system, likely you can sync your phone to it and operate hands free anyway.
But if you're still driving a '92 Camry, just pull over.....