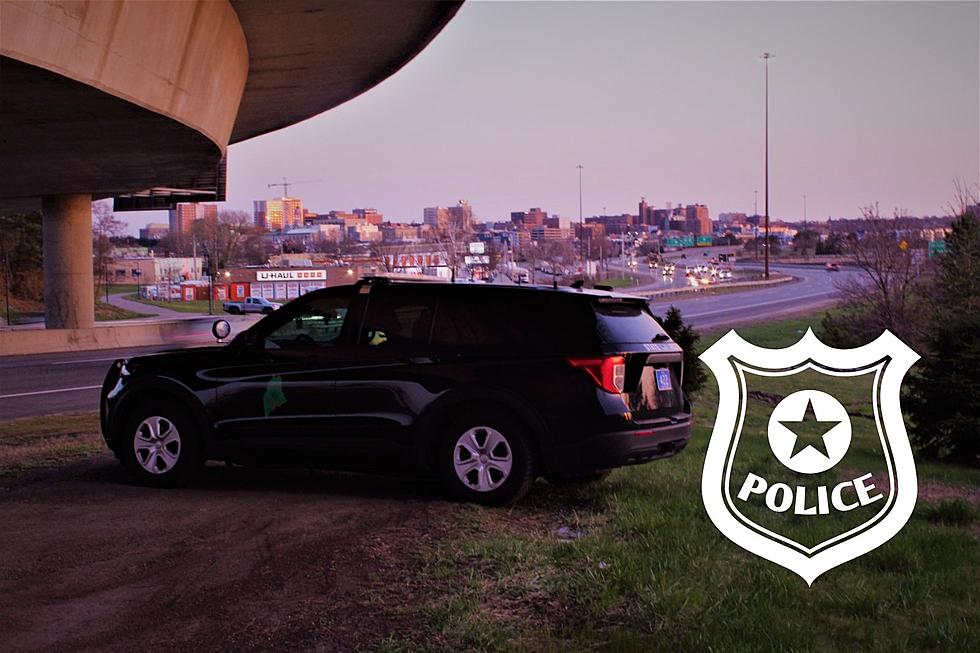 Yes, The Shiny Black Cars in the Median Are Maine State Police
Maine State Police
If you haven't seen them yet, the Maine State Police have new black cruisers on highway traffic patrol.
Where Did You See Them?
I traveled to Boothbay Harbor over the weekend and was surprised to see shiny black cars in the I-95 crossover lanes. We saw a lot of them as we traveled down the highway. It was Mother's Day weekend and there were graduations all over the place, so I'm sure that had something to do with why we saw so many. But, at first, it was confusing. Are those police cars? Is that the Maine State Police or another agency? I mean, instead of the usual logo, they have a green outline of the state, which made it even more confusing. So I did what we all do and pulled out my phone to Google it. Let me say here, for the benefit of any police officers reading this article, I was not driving, but was sitting in the passenger seat.
Is It a New Unit or Just New Cruisers?
Maine State Police posted on the department's Facebook page over the weekend that they have a new troop dedicated solely to patrolling Maine's highways. You won't see them on the Maine Turnpike, because that's Troop G's territory. But they will be popping up on all of I-295 from Scarborough to West Gardiner, a short portion of I-495 known as the Falmouth Spur, I-95 from Augusta to Sherman, and all of I-395 from Bangor to Brewer. The new unit is headquartered in Augusta but has Troopers all over the state who work in their respective areas.
These officers will be focusing heavily on traffic-related issues, but also has Troopers assigned to the other units including the Tactical Team, Crisis Negotiation Team, the Bomb Squad, the Dive Team, and the K-9 Unit.
Are They Hiring?
Maine State Police are hoping to find more people interested in becoming part of this unique squad that allows for Troopers to live almost anywhere in the state. Qualified applicants who are interested in highway policing are encouraged to reach out at 207-877-8028 or get more information on the MSP training unit website.
Honor Roll Lists 12 Maine State Troopers Lost in the Line of Duty
12 Maine State Police Troopers have given their lives while conducting their duties.
Hidden Gem Home in Maine Wilderness Made From Shipping Containers
This unique Airbnb home created by shipping containers is solar-powered too.
More From WQCB Brewer Maine