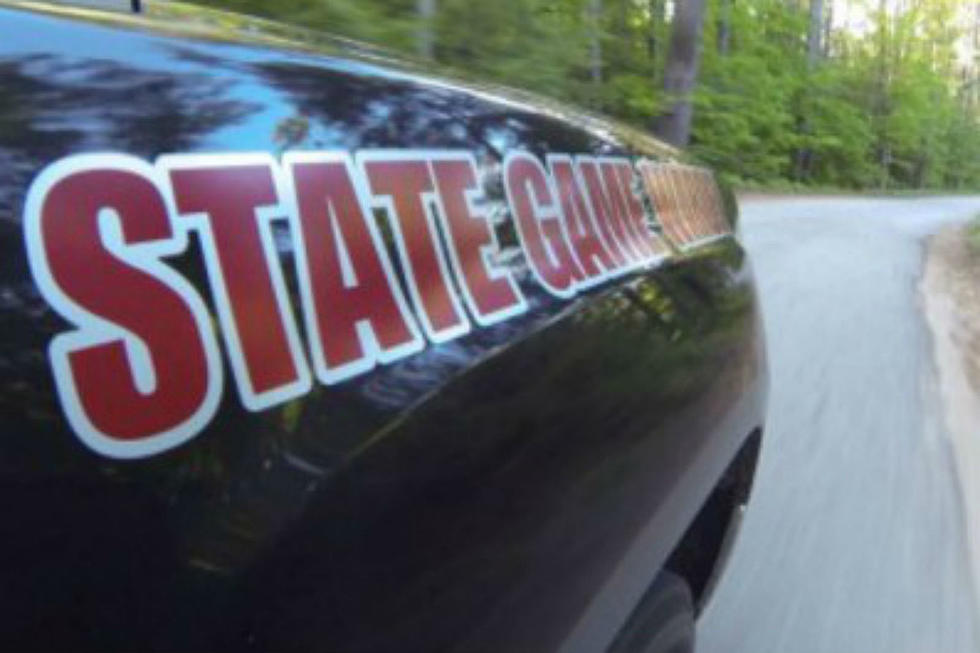 Wardens Carry Injured Hiker On Their Backs Down Black Mtn
Maine Warden Service
Two Game Wardens saved two hikers from the top of Black Mountain on Thursday, carrying one, who was injured, on their backs.
At around 3:30 Thursday afternoon. Wardens Camden Akins and John Carter were called to Black Mountain to a report of two hikers who were injured and stranded. 41-year-old Holly Gichel and 49-year-old Robin Sturtevant, both of Augusta, had called 911 when they couldn't make it back down the mountain on their own.
The Wardens knew it needed to be a quick exit from the mountain, as there were severe thunderstorms in the area. They called for assistance and began walking with the women. But then, Sturtevant began to get worse and became semi-conscious. Knowing that they didn't have time to wait for help, Akins and Carter alternated carrying the woman down the mountain on their backs, through the pouring rain.
As they were making their way to the base of the mountain, Game Warden Sergeant Ralph Hosford and emergency rescue personnel from Sullivan and Gouldsboro Fire Departments carried a Stokes litter on the Schoodic Beach Trail to meet them. Once they met up, Sturtevant was placed in the litter, evaluated, carried to the ambulance, and then taken to Maine Coast Memorial Hospital in Ellsworth at around 7:30, just as the severe thunder and lightning hit the area.