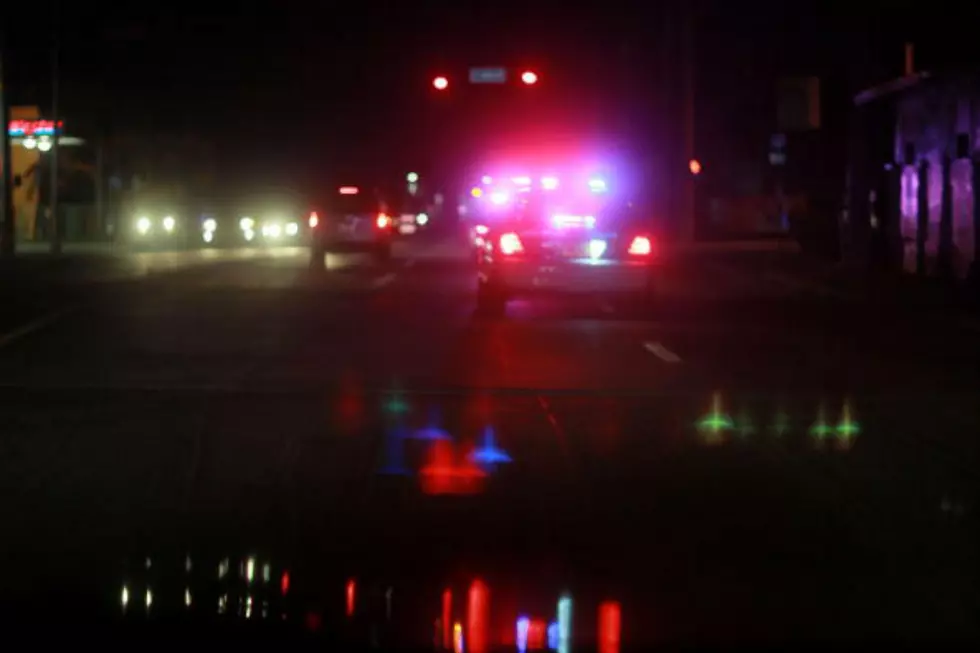 Vinalhaven Couple Won't be Indicted for Stabbing Death
Joe Raedle, Getty Images
A Knox County grand jury will not indict a Vinalhaven couple after a man was stabbed to death in their home.
Police were called to the home of 27-year-old Dorian Ames and 29-year-old Briannah Ames on the night of June 14th, for a report of a man who was bleeding from the neck and a woman with a partially severed hand. Briannah Ames was taken to Pen Bay Medical Center in Rockport by LifeFlight helicopter, where she was treated and released. 28-year-old Roger Feltis died of his injuries.
Just three days before he died, Feltis had filed a complaint against Dorian Ames. His girlfriend, Jennie Candage, told WGME-TV that Feltis filed the complaint after the brake lines on his truck were allegedly cut. Before he died, Feltis told several people that he was going the Vinalhaven home to confront Dorian Ames.
The manner of death was ruled a homicide, but officials say that only means that it was caused by someone else. Self-defense can also fall under that title. A grand jury returned two 'no bills,' which means they declined to indict both Dorian and Briannah Ames.
Dorian Ames was arrested on June 23rd, by the Knox County Sheriff's Office for disorderly conduct and violation of condition of release. Officials say he gave the finger to protestors who were speaking out in support of Feltis and, when arrested, was found to be in possession of an expandable baton, which went against his bail conditions.
More From WQCB Brewer Maine