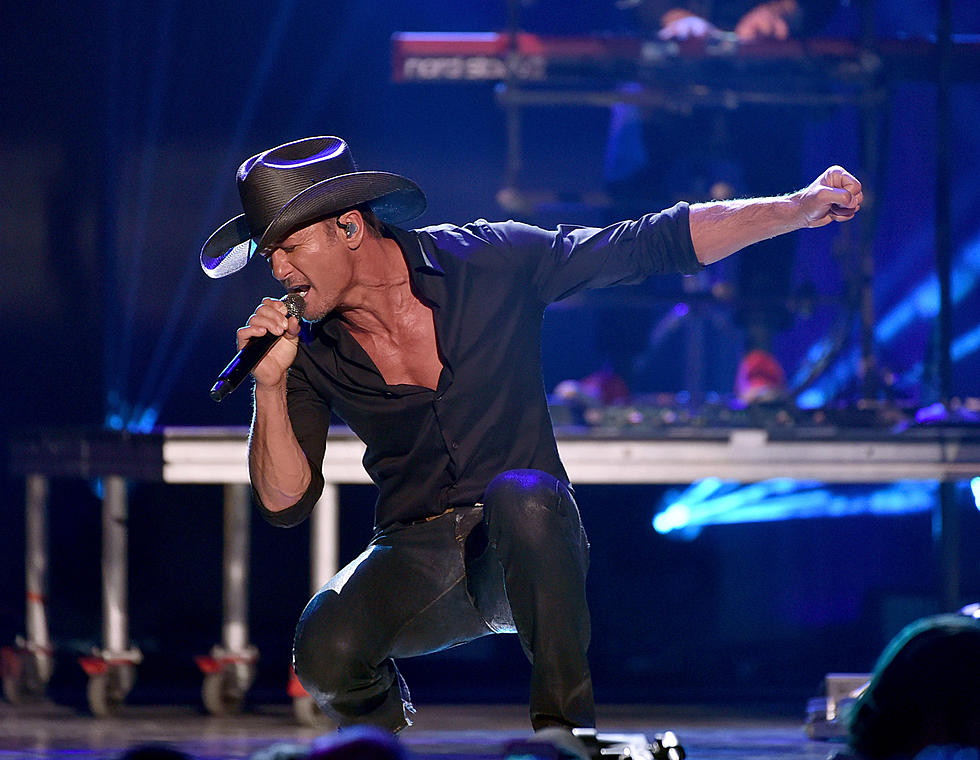 TBT: Tim McGraw Doesn't Know Where Portland Is In This Song
Kevin Winter, Getty Images
Remember this gem from a 2014 album from Tim McGraw? It was a neat surprise for Mainers, kind of.
Back in 2014, Tim McGraw released his album Sundown Heaven Town. Among the 13 tracks was a particular tune that resonated with Mainers. The song is simply titled "Portland, Maine."While many Mainers hoped the song would be an ode to the city, it was far from. The song shares the story of a lost love, who left him for Maine's largest city. In the chorus, McGraw sings, "Portland, Maine, I don't know where that is," adding "I don't want to know."
For the record, Tim McGraw is well acquainted with Portland, and Bangor, for that matter. It was the song's writer who has truly never been to Portland. In an interview with Songfacts, Canadian singer and songwriter, Donovan Woods said: "I've never been to Portland. I guess they have an identity crisis there. They're worried that people don't actually know where they are and it's mostly their own trauma showing rather than having anything to do with the song. If they listen to the song, it really doesn't have anything to do with Portland at all. It's just a place that sits in the syllabic meter of the song."
McGraw said he recorded the song in about ten minutes.
Our Favorite Country Concerts in Bangor
More From WQCB Brewer Maine