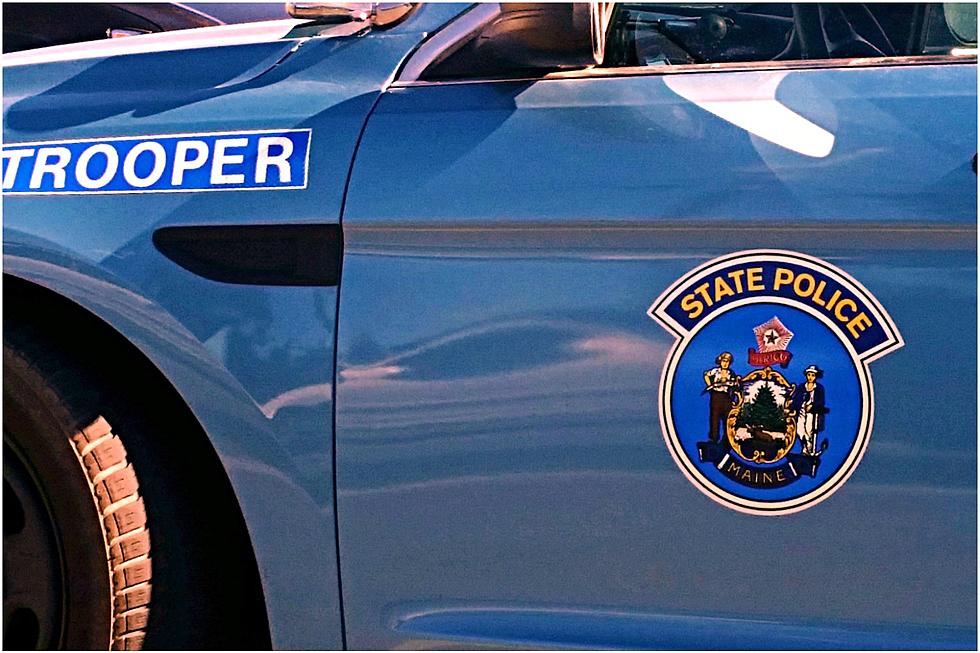 Two Hurt in a Stockton Springs Hit and Run, 4-Door Pickup Sought
Mark Shaw, Townsquare Media
Maine State Police are looking for a white pickup truck that allegedly hit a motorcycle, sending two people to the hospital.
Where Did the Crash Happen?
The crash happened Sunday at the intersection of Route 1 and Harris Road in Stockton Springs. Details of the crash have not been released, but officials say it involved a pickup truck and a motorcycle. Two people who were on the bike both sustained serious, but non-life threatening injuries and were transported to Northern Light Eastern Maine Medical Center in Bangor. The driver of the other vehicle left the scene of the crash. Officials have not released the identities of the people on the motorcycle.
What Does the Pickup Look Like?
Now, Maine State Police are asking for the public's help locating the pickup involved in the incident and the person who was driving at the time of the crash. The pickup is described as an older model GMC/Chevy 4-door truck, white in color, with black rims on the tires, and a small white sticker on the back window. It should also have some front end damage due to the crash. Officials say the pickup is believed to be in the Stockton Springs area.
Who Do We Contact With Information?
Anyone who believes they may have information pertinent to this investigation is encouraged to call the Augusta Regional Communications Center at 207-624-7076 and ask for Trooper Gerald Lowe.
We'll update this story as more details become available.
10 Tips to Allow Cars and Motorcycles to Safely Coexist
It's possible for cars, trucks, and motorcycles to safely share the road, but it takes mindfulness and cooperation on everyone's part. Remember these 10 tips before heading out on your next journey.
Rhubarb is Good For You! Here are 25 Ways to Enjoy It in Maine
The rhubarb in our yard is getting big and red, so I went looking for interesting ways to use it for flavor and Vitamin K.
More From WQCB Brewer Maine