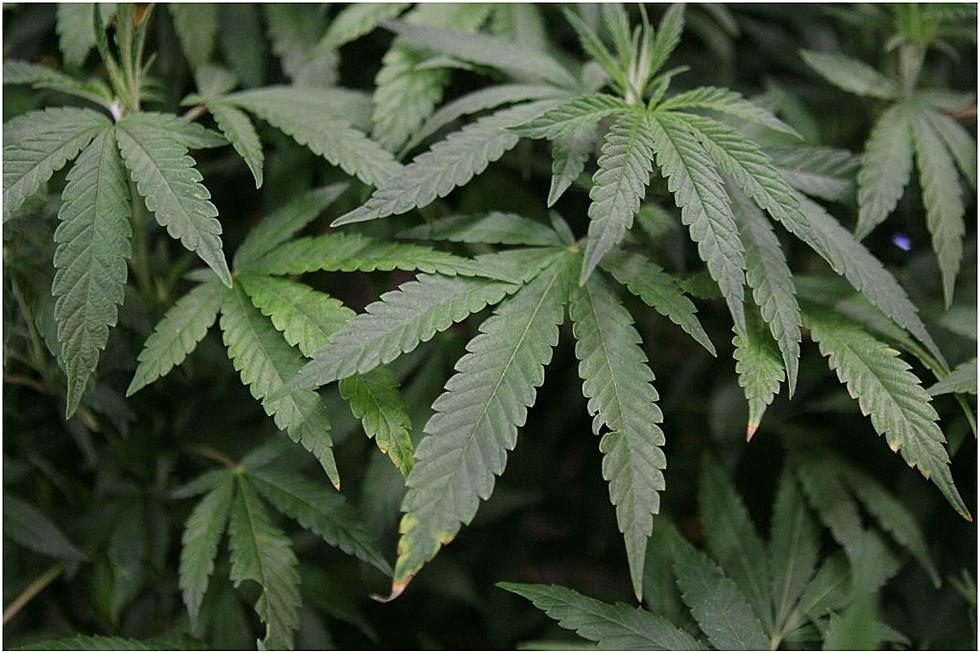 200 Unlicensed Marijuana Plants Seized in a Maine Traffic Stop
Justin Sullivan, Getty Images
Skowhegan Police arrested two people during a traffic stop after finding 200 unlicensed marijuana plants in their trailer.
Who Was Arrested?
The names of the men facing charges in connection with this case have not been released yet, but officials say both men are from Massachusetts. Their trailer, however, had Maine license plates.
Why Did Police Stop the Truck?
Initially, the pickup truck and trailer were stopped Monday afternoon on Pleasant Street by Skowhegan Police because the trailer's registration was expired. According to the Morning Sentinel, police had also been advised that the trailer would likely contain unlicensed marijuana plants. Police asked the two occupants of the vehicle for permission to search the trailer and the men gave their consent. When they opened up the trailer, officials say they found 200 of the plants, all in individual pots.
Police questioned the men who had been transporting the plants and they admitted that neither of them had a license to grow medical or retail marijuana. At that point, both men were placed under arrest and the Ford-F150 and trailer were impounded by police.
How Many Marijuana Plants Can a Maine Resident Possess Without a License?
According to the Maine Office of Cannabis Policy, Maine residents age 21 and older are allowed to grow marijuana for their personal use, but are only allowed to possess as many as 3 mature plants, 12 immature plants, and an unlimited number of seedlings. To grow and/or be in possession of any more plants than that would require a license to grow either medical or retail marijuana.
16 Maine Hidden Gems
Looking for inspiration for your Maine adventure? Check out our list of attractions, historic sites, restaurants, and performance venues.
What's the 'Flat-Broke' Meal You Still Love?
You probably still eat these delicacies.
More From WQCB Brewer Maine