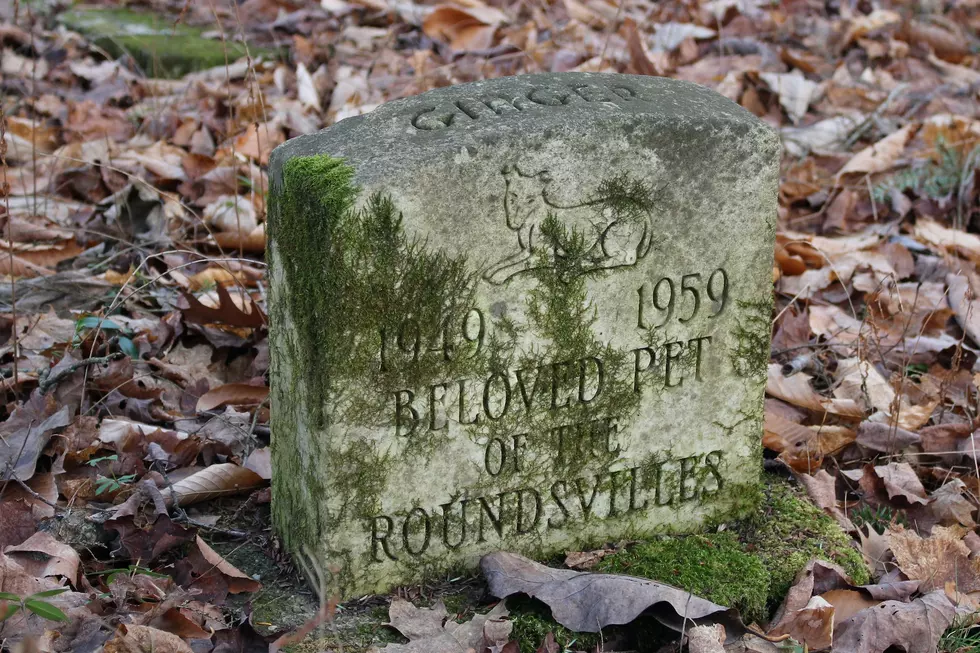 Scope These Crazy Old Pet Sematary Filming Locations
Photo by Michael Williams on Unsplash
Well, since it's the Halloween season...
I figured what better way to get into the spirit, than to check out some horror movie film spots. The original Pet Sematary came out almost 30 years ago, and let's face it. It was kinda awful. Thankfully, the new version, seems way better. In the OG version, the guy playing Louis Creed had just done and Elvis biopic. It totally ruined his performance for me in every way, hahaha.
The original version also had the most annoying, fake Maine accents too. Judd was the worst. Which was another one of those casting nightmares. Who thought it was a good idea to get Herman Munster to play Judd Crandall?! Like, why would you do that? Some casting director should've lost their job over this movie alone.
There is one suuuuuper annoying thing about this video though...
I'll warn you of one sad thing about this video. It was not shot by someone from Maine, so the constant mispronunciation of Bangor is a bit grating, but I'll overlook it. Haha. Also, I have to be honest, when I started watching the video, I thought it was gonna be pretty boring. But once I got into the depth of discussion the guy gets into, I ended up watching all 11 minutes.
So you know, as you're sitting at your desk, or sitting your car while the kids are running up and down the street grabbing all the candy they can get their hands on, feel free to enjoy this little gem. You'll especially love the part about the Crandall's house. It was kind of a brain buster.
Anyway... Enjoy a little pre-Halloween fun.
Hopefully this house doesn't come with its own Pet Sematary...
5+ Buildings for Sale on 1 Amazing Bucksport Property for $1.2M
Incredible property for sale in Bucksport offers a main house, as well as several buildings bringing in money through Airbnb.
Cruise this Aroostook County Scenic Byway for Endless Foliage Views
One of Maine's northernmost scenic byways is a perfect foliage cruise this fall. The Fish River Scenic Byway follow's a 38 mile stretch of Route 11 in northern Aroostook county. The byway begins in Portage Lake and winds it's way through the densely forested lands to Fort Kent. Along the way you'll see vast valleys of wildflowers, views of scenic Eagle Lake, and one huge hill that offers views of Mt. Katahdin. The trip ends, America's first mile.
Who Would You Like To See in Concert Next Summer in Bangor
Artists on next summer's bucket list
More From WQCB Brewer Maine