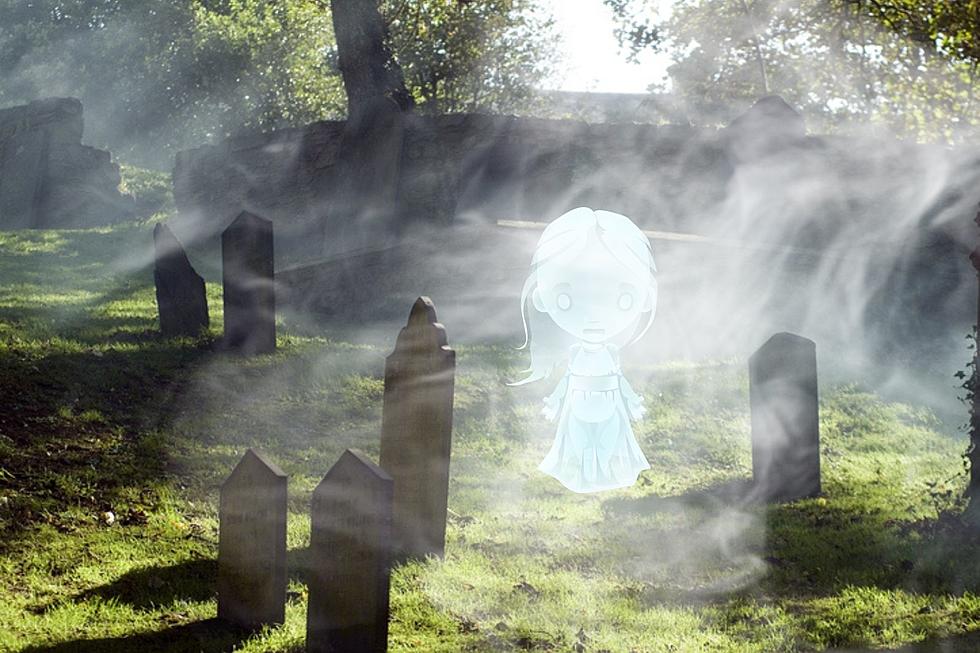 Sanford Remains Found in 2017 ID'd as a Girl Who Died in 1891
Zoonar RF, Getty Stock/ThinkStock
Sanford Police now have a name to go with human remains that were found in their community in 2017 of a girl who died in 1891.
Who Was the Girl?
Her name was Edith Patten and she died at the tender age of 10. Her remains were found in 2017, along with pieces of a Victorian-era casket in Sanford. Officials knew the remains were very old when they noticed glass around the girl's head and realized it was from a window in the casket, a common practice during that era. But it took a few years to positively identify who the girl was and how she ended up there.
How Were the Remains Discovered?
Construction workers found the remains at the site of the old Woodlawn Cemetery. They were digging a water line to Main Street from the site of the old Emerson School, which was demolished in 2016. A Cumberland Farms store is now in that location.
Why Was She Buried There?
In the 1930s, the graves were moved from the old Woodlawn Cemetery to make room for a playground for the children. According to DNA Doe Project, a newspaper article stated that 72 bodies were moved to Oakdale Cemetery, about a mile away. But city records indicate that 77 people were buried at the original location. The assumption is that Edith was simply missed during that process and has been there ever since. Officials do not believe there was any foul play connected to her cause of death.
The DNA Doe Project is a non-profit volunteer organization that uses forensic genealogy to determine the identities of the deceased John or Jane Does. People they have successfully identified include those who have died from car accidents, homicides, and unusual circumstances. And very old remains that belonged to a 10-year-old girl named Edith.
NH & ME Home to Eight Historic Hotels of America, Says National Trust for Historic Preservation
Step Back in Time in This 1820 Farmhouse on 15 Orrington Acres
If you love open spaces and the idea of country living in a vintage farmhouse, this Orrington property is for you.
More From WQCB Brewer Maine