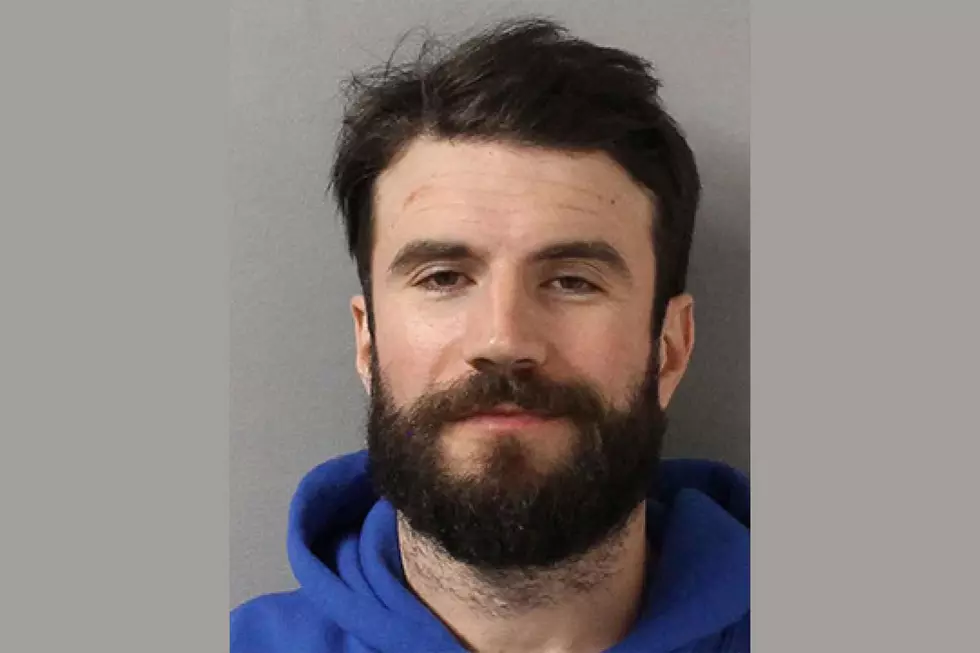 Sam Hunt Talks About His OUI + Other Country Music News 7 29
Metro Nashville Police Department
Sam Hunt opens up about his OUI arrest from last fall.
Hunt says he was raised to respect alcohol.
"Moderation is important. I've never wanted to glorify it," he states. "It's a cheap trick in country music, and I've always wanted to avoid that. I don't like using [drinking] as a party song; for me, that wouldn't be honest. I've never been the guy who shotguns a beer. I know people who partake that way, and I wouldn't want to shake my finger or look down on them."
Remember the Garth tease. He wouldn't say what he was up to next, remembering he did the dive bar tour first, on the forefront of huge stadium tours, the drive in concerts. Well we still don't know what he's going to share…but we know when.
This morning on Garth's Facebook page, at 11 am.
He has indicated the forum will be somewhat "intimate" and that the subject may reflect "personal lines meets career lines."(He and Trisha Yearwood are going to argue about their career?)
Remember we were talking about Blake Shelton and Gwen Stefani putting out a duets album.  Blake says No, not now. I'm having fun putting out singles.  Maybe in 10 or 20 years from now. And it'll be 2040 and we'll be right here, doing CMN
More From WQCB Brewer Maine