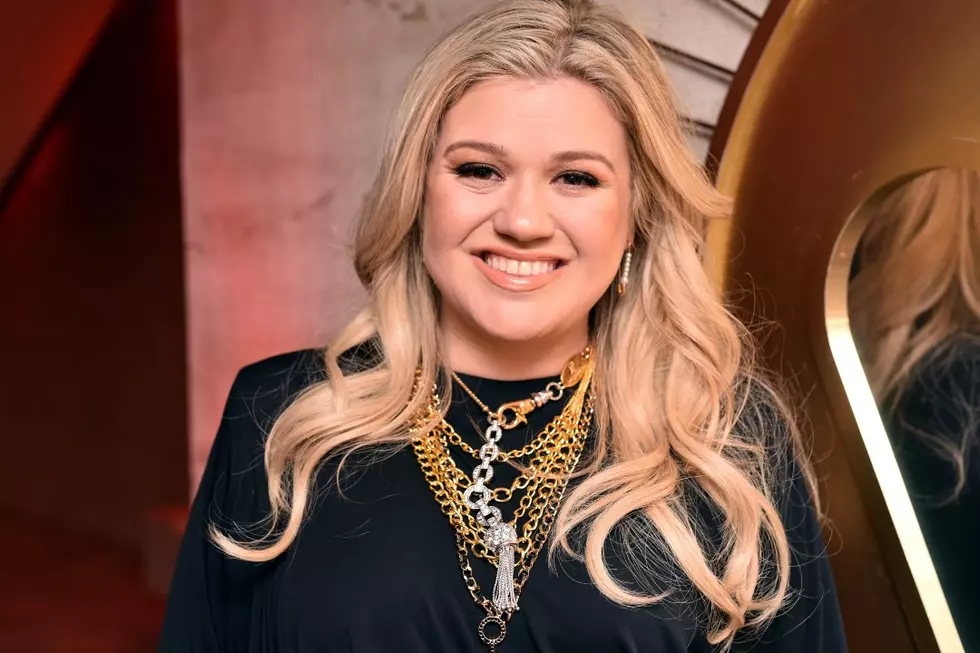 Kelly Clarkson's Ex Father in Law Sues Her + More Country Music News
Jared Siskin, Getty Images
Kelly Clarkson is being sued by her management company over alleged unpaid commissions.
According to the lawsuit filed by Starstruck Management Group yesterday in Los Angeles Superior Court, the singer, The Voice coach and talk show host owes more than $1 million in unpaid commission.
Variety reports that the suit claims Clarkson has paid Starstruck $1.9 million in commission for her television work in 2020, but still owes the company $1.4 million, and will owe at least $5.4 million by the end of the year. The lawsuit claims, therefore, she has breached an oral contract.
Starstruck Management Group is owned by Narvel Blackstock, formerly Kelly's father-in-law. Clarkson married Brandon Blackstock, Narvel's oldest son, in 2013, but filed for divorce from him this summer.
Florida Georgia Line singer Tyler Hubbard recently returned to the tattooist's chair, and showed off the results on social media yesterday, Gotta see this. A detailed half-sleeve on his upper left arm that depicts a close-up portrait of a lion's face. Underneath the lion is what appears to be an owl in flight, swooping down in pursuit of its prey.
On the lower half of the same arm now sporting a lion, the singer has an equally breathtaking tattoo of an elephant that he was inspired to get after a trip to Africa with his wife, Hayley.
Luke Combs is one of two artists who will represent country music at the 2020 Billboard Music Awards. The first group of performers has been announced, and the 2020 BBMA nominee is among them.
It's not clear which song Combs will sing, but the performance slot comes as he's nominated for four awards (Top Country Artist, Top Country Male Artist, Top Country Album and Billboard Chart Achievement Award) in 2020, after winning Top Country Artist in 2019.
Garth Brooks is going to get the Icon Award,and will take the stage for a performance
Q106.5 Country Music News weekday mornings at 8:20
These Are The Six Most Dangerous Jobs In Maine
More From WQCB Brewer Maine