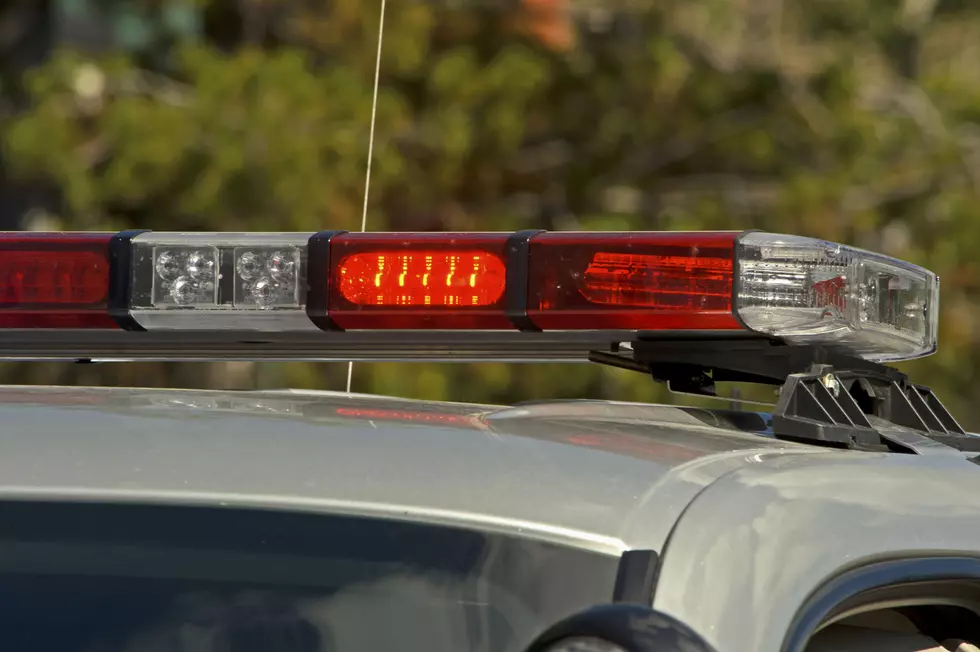 Saco Police Investigate Body Found on Beach [UPDATE]
MRaust, ThinkStock
Saco Police are investigating after a woman's body was found on the beach Wednesday morning.
UPDATE: WGME-TV reports police have identified the woman as 64-year-old Barbara Ellis. Officials have not said how she died, but say the death is not considered suspicious.
Officials say people walking their dog discovered the body, rolling in the surf, on Kinney Shores at approximately 11:00 Wednesday morning. According to the Portland Press Herald, police confirmed that it was the body of a woman, but wouldn't comment on whether there was any indication about how she died.
An autopsy is planned at the Office of the Medical Examiner to determine cause of death and identify the deceased.
We'll update this story as more details become available. 
Here's the Full List of Missing Persons Cases in Maine