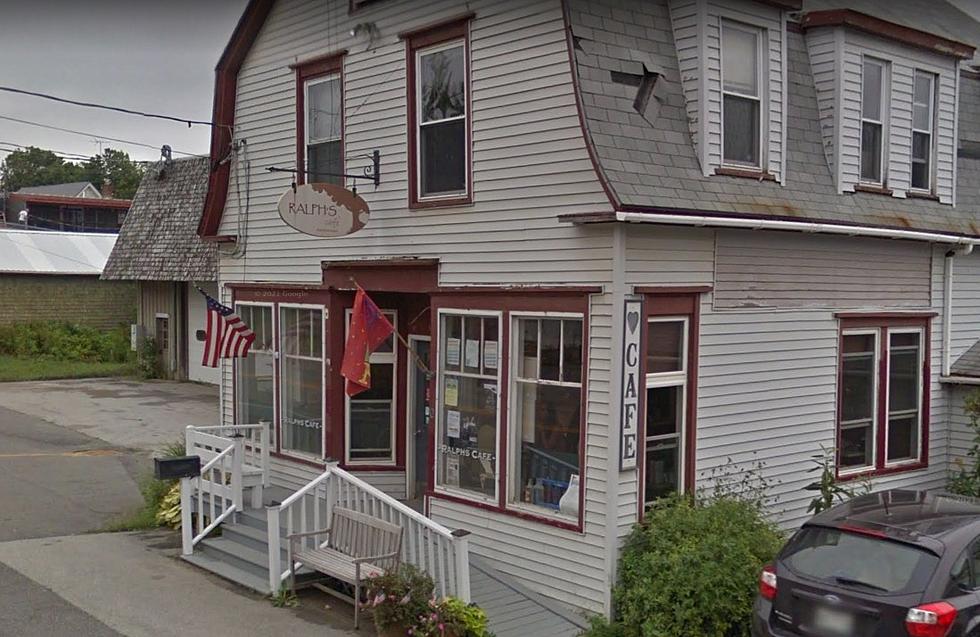 Ralph's Cafe in Brooks Announces Their 2023 Opening Date
Google Street View
I love going out for breakfast more than just about anything.
It's true. I'd drive a remarkably long distance for a solid breakfast. To me, part of the fun is the drive. Even though I live in Hampden, I've been known to drive to places like Ellsworth, Dover-Foxcroft, and Brooks to get my fill of my morning meal. My wife and I do it all the time. It's our little thing on weekends in the summer, especially.
That's not to say we don't enjoy all the local offerings near us, we just enjoy the whole experience. It's as much about the journey and the company as the meal itself. One place we definitely like to take off to is Ralph's Cafe down in Brooks. We just zip donw through Monroe and we're there in no time.
Yesterday, Ralph's announced their opening date for 2023.
I follow Ralph's Facebook page all winter long, waiting just for this moment. As do many other people. It's another one of those surefire signs of spring. The popular food stop is a favorite among folks in the area. It becomes almost a competition to see who can get there first. Literally.
Ralph's opens at 8:00am, but there are usually people waiting outside by 7:45. This year they'll open at 8:00am on April 14th. Their regular hours will be Friday and Saturday 8:00am - 4:00pm, and Sunday from 8:00am - 2:00pm.
What's good to eat?
I usually just get good old fashioned bacon and eggs. To me the kicker is the homemade toast and homemade jams to choose from to go with it. My wife really likes their Sweet Potato Stack. It's basically a breakfast bowl with a bunch of delicious stuff in it. And their pastry case if full of stuff to die for. Their donuts are first rate.
Ralph's is just another place you can add to your list of places to go check out. Again, there are tons of great choices right near where you live, but sometimes it's fun to get out, have a drive, and try something different. I can't wait!
Do you ever miss any of these meals from when you were a kid?
What's the 'Flat-Broke' Meal You Still Love?
You probably still eat these delicacies.
The 5 Legit and Sarcastic Maine Documentaries That Need to Happen
Inspired by the documentary about the Auburn Walmart Pole!
11 Maine Restaurants That Have Closed Since Being Featured on National Television Shows
Here's a list of 11 Maine restaurants that sadly have closed down since being featured on national television shows. Hopefully the list doesn't continue to get larger.
More From WQCB Brewer Maine