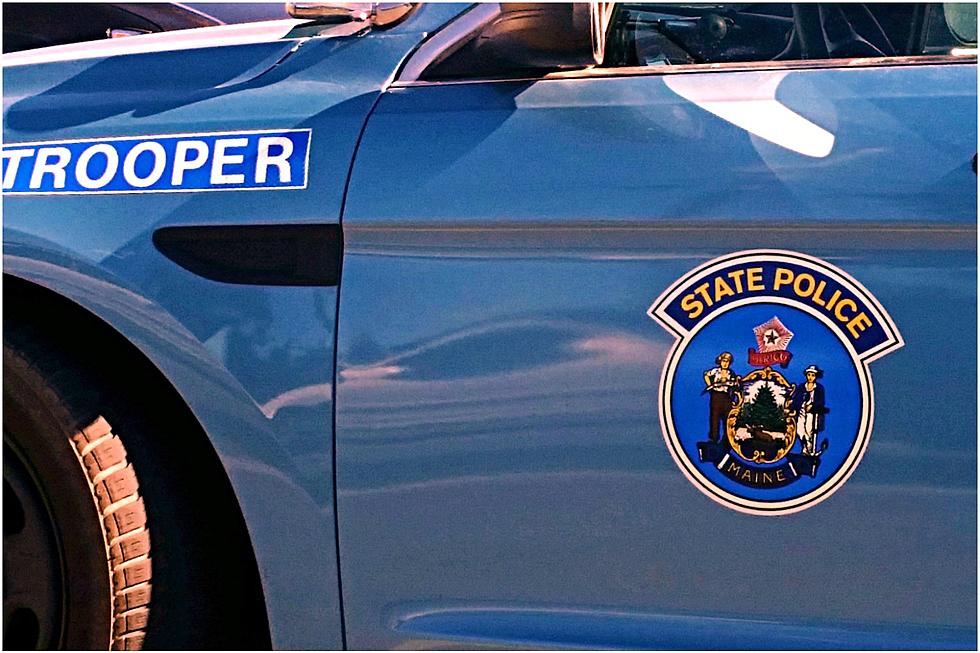 Police ID a Newburgh Pedestrian Who Was Hit, Killed by a Vehicle
Mark Shaw, Townsquare Media
Police have released the identity of a man who was struck and killed by a vehicle in Newburgh on Friday.
Who is the Victim?
Maine Department of Public Safety spokesperson Shannon Moss says the man has been identified as Cameron Clewley, 27, of Newburgh.
Where Did This Happen?
Police were called to Route 69 in Newburgh at around 12:15 Friday afternoon for a report of a person who had been hit by a vehicle. When they arrived, they found Clewley, who had died of his injuries. The name of the driver has not been released.
What Were the Circumstances of the Crash?
Maine State Police and the Penobscot County Sheriff's Office continue to investigate the circumstances of the man's death.
We'll update this story as more details become available.
The Scary Stories of 10 Maine Multiple Murderers & Their Victims
Let's explore some of the darkest stories from Maine's criminal history.
How Mainers can Avoid Warm-up Theft
There are several ways you can avoid falling victim to warm-up theft, which is when car thieves target unattended vehicles that have the engines running.
More From WQCB Brewer Maine