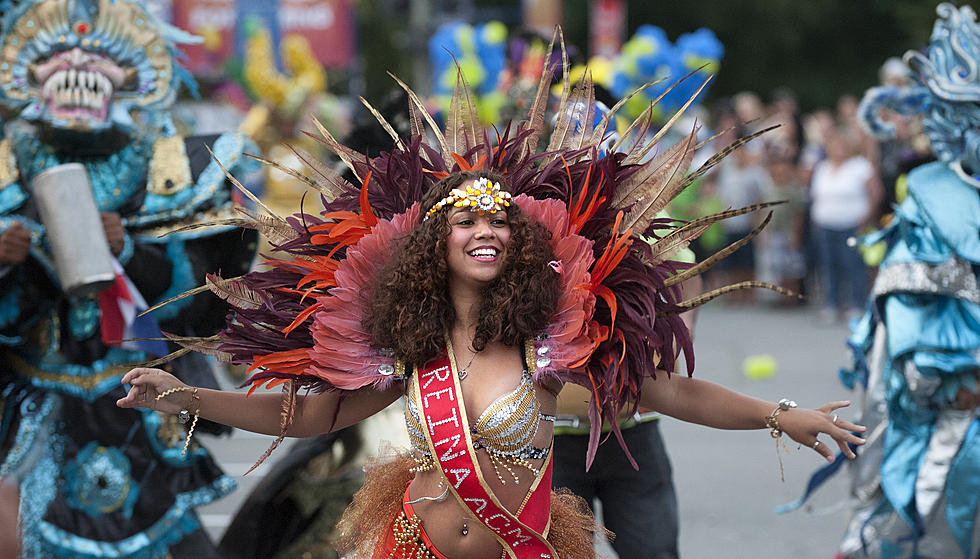 Organizers Pull Plug on American Folk Festival in Bangor
Kevin Bennett
Organizers of the American Folk Festival on Tuesday announced they would end the Bangor festival.
The American Folk Festival began as The National Folk Festival in 2002.  When the National Folk Festival finished its run in Bangor in 2004, the American Folk Festival started in 2005.
Organizers pointed to a decrease in corporate donations and ongoing difficulty in meeting the festival's annual budget goals. The festival cost between $600,000 and $1 million annually.
"We truly believe that individuals gave what they could," said Nicole Gogan, Chair of the American Folk Festival Board of Directors. "Our attendance wasn't necessarily down most years, but the amount of money collected in on-site donations varied. And there were many corporate sponsors who have been incredibly loyal and supportive since the beginning. But as more options presented opportunities for marketing dollars, the slice of the 'marketing dollars pie' the Festival would receive started to shrink. Unlike the other entertainment options, we relied on corporate partners to keep the festival free of admission."
Enter your number to get our mobile branded app
"There would not have been 18 editions of the American Folk Festival without the amazing support of this community," Gogan said. "Donors, volunteers, businesses, the City of Bangor, board members, TV stations, radio stations, newspapers, and our amazing staff all pulled together to create and spread the word about a festival that we could all be proud to have in Bangor, Maine.
American Folk Festival on the Bangor Waterfront
More From WQCB Brewer Maine