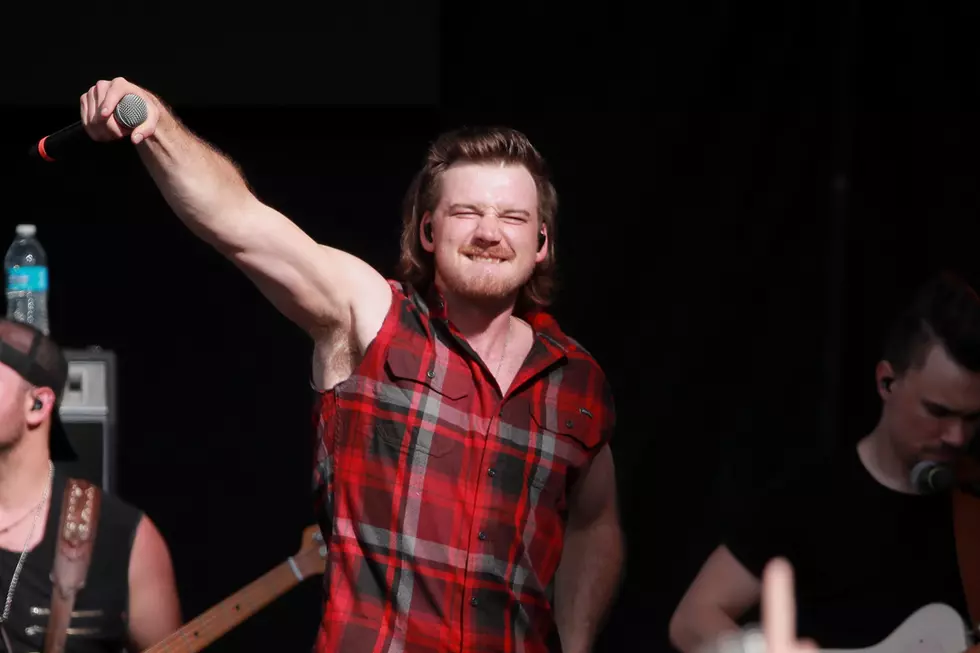 New Music Friday + More Country Music News for 8 14
Rich Fury, Getty Images
Written by Wallen with Shane McAnally and Josh Osborne, Wallen looking back on a past relationship and hoping, just a little bit, that she still thinks of him.
"More Than My Hometown" is Wallen's latest single. That song, "7 Summers" and the previously released "This Bar" are all set for his sophomore album, the details of which have yet to be announced. Lot of new music, but he's got a son to support.
"Somehow, the conversation quickly turned to, kind of, like, wisdom or advice, or just encouragement, from him -- from the superstar to the new kid on the block."
McGraw began telling Dawson about his journey to Nashville, and his initial struggles to find his footing in the industry. "He just needed some financial help to keep recording songs ... and labels didn't wanna touch him at that point; he wasn't published," Dawson says McGraw told him.
McGraw took out a loan to keep his career going, and offered his truck as collateral. And he'd hadn't ever turned the story into a song -- but Dawson "couldn't stop thinking about [it]." He wasted no time, and wrote it late that night.
Released today Dawson's new single "I Got a Truck" turns McGraw's real-life bet on himself into an inspiring, empowering anthem.
Two years after she changed the name of her Dixie Stampede attraction at Dollywood, Dolly Parton is opening up about the reasons behind the change,
In a new interview Dolly admits she simply hadn't looked at the situation from the perspective of someone who might be offended with it prior to that decision.
"There's such a thing as innocent ignorance, and so many of us are guilty of that," she observes. "When they said 'Dixie' was an offensive word, I thought, 'Well, I don't want to offend anybody. This is a business. We'll just call it the Stampede.'"
"As soon as you realize that [something] is a problem, you should fix it," Parton adds. "Don't be a dumbass. That's where my heart is. I would never dream of hurting anybody on purpose."
Q106.5 Country Music News Weekday Mornings at 8:20
Here Are 6 Things You Never Do In Maine
More From WQCB Brewer Maine