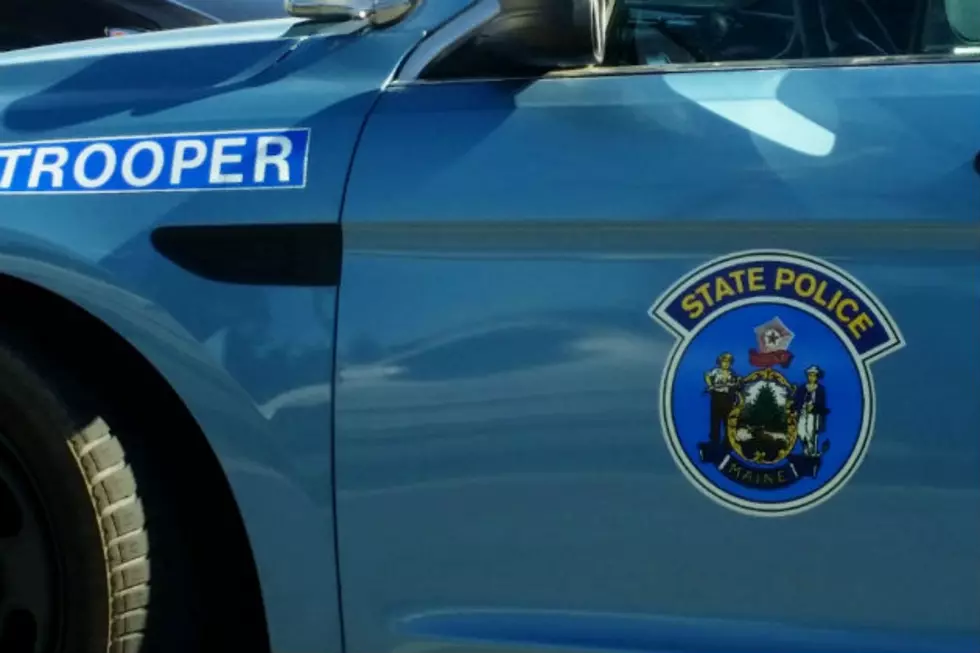 Maine State Police Respond to Recent Media Allegations of Secrecy
Townsquare Media
The chief of the Maine State Police, Colonel John Cote, is responding to recent allegations by the media of secrecy in their department.
A series of articles, written jointly by the Bangor Daily News and the Portland Press Herald, prompted a statement from Cote about questions regarding investigations and disciplinary actions taken against members of the State Police. The articles posit a shroud of secrecy, in which the Maine State Police allegedly hide certain facts about these situations.
Colonel Cote had this to say about the allegations:
"The Maine State Police does not hide wrongdoing and does not choose to keep certain information related to discipline secret."
He cites M.R.S.A. Title 5 § 7070, which lays out the laws under which state employees' privacy is protected. While it allows for the disciplinary actions to be made public, it does not permit investigative details to be released. Cote says when the department was asked, by the media, to release their records, it did so in accordance with the law. He says he fears, however, that there was also a missed opportunity to educate the public about the department's responsibility to protect their employees' privacy.
Cote acknowledges that Maine State Police Troopers are human, and therefore bound to make mistakes or even act in an inappropriate manner.
"When we become aware of allegations of misconduct or a mistake, we investigate it thoroughly and take appropriate disciplinary action when warranted," Colonel Cote said in his statement.
He says that the level of discipline for these mistakes or actions is based on a number of factors, including: an officer's performance history; what they knew about the situation at the time; and their past disciplinary record.
The entire statement can be found on the Maine State Police website.
10 Tips to Allow Cars and Motorcycles to Safely Coexist
Maine's Fair Schedule 2021
2021 will see the reopening of many events, including our annual fairs. Here's the list of this year's fair schedule and what to look forward to with each one.
Businesses We've Seen Close At the Bangor Mall
More From WQCB Brewer Maine