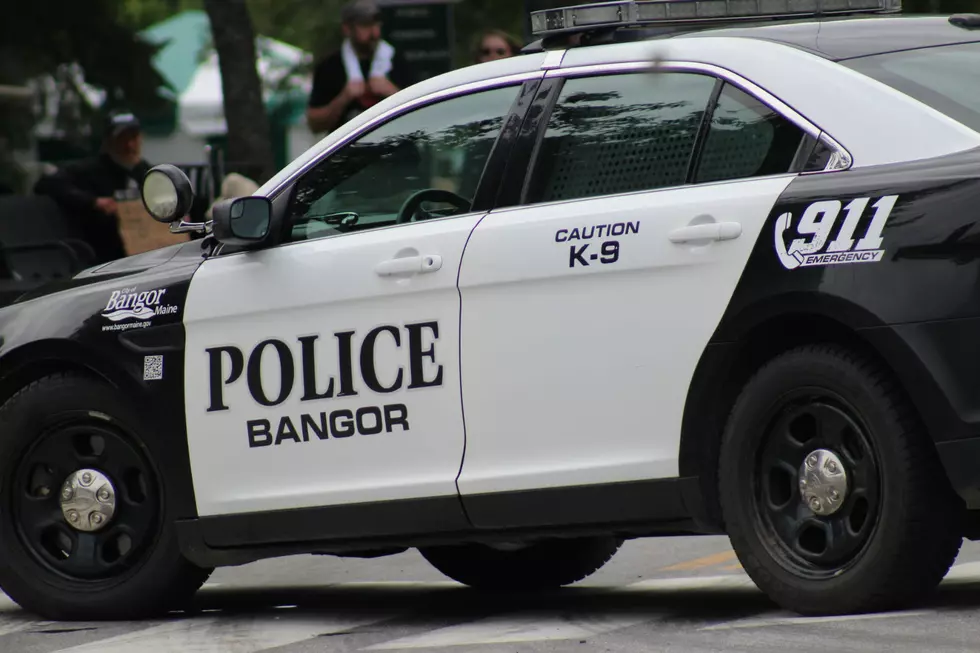 Man Stopped by Witnesses after Allegedly Hitting 5 Cars in Bangor
Cindy Campbell, Townsquare Media
A Levant driver is facing multiple charges after allegedly hitting five cars in Bangor over the weekend.
How Were the Police Alerted?
Bangor Police received a report of an erratic driver at approximately 3:30 p.m. on Saturday near the intersection of Main and State Streets. Sergeant Jason McAmbley tells us that by the time officers caught up to Brent Clark, 51 of Levant,  he was on Broadway, being restrained by two other people.
Where Did the Crashes Happen?
An investigation into the incident revealed that Clark's vehicle had allegedly collided with five others. Two of the vehicles he allegedly hit were parked, while the other three were traveling on the road. All of the vehicles struck were located between the Broadway intersections with Somerset and Cumberland Streets. The two people that were holding Clark at the time officers arrived on the scene were the drivers from the last two vehicles he hit.
What Charges Does Clark Face?
When police officers tried to take Clark into custody, he resisted. During that struggle, McAmbley says Clark suffered an overdose and was revived with Narcan by Bangor rescue personnel. He was transported to the hospital, where he was treated and released. Clark was then taken to Penobscot County Jail and charged with:
Operating under the influence
Reckless conduct
Unlawful possession of scheduled drugs
Refusing to submit to arrest
Failure to notify the owner of property damage accident
Driving to endanger
Several of the vehicles involved in the incident were towed from the scene. No serious injuries were reported.
10 Bangor Area Spots To Watch 'Sunday Funday' Football
The NFL kicks off the regular season on Thursday, September 8th! There is nothing like getting friends together for Sunday Funday. We chose 10 great Bangor area spots to watch your favorite team in action.
Do You Know These 15 Famous Fictional Places in New England?
Movies, Books, and TV Shows not only allow you to escape reality, but many allow you to travel to a fictional place in New England.
More From WQCB Brewer Maine