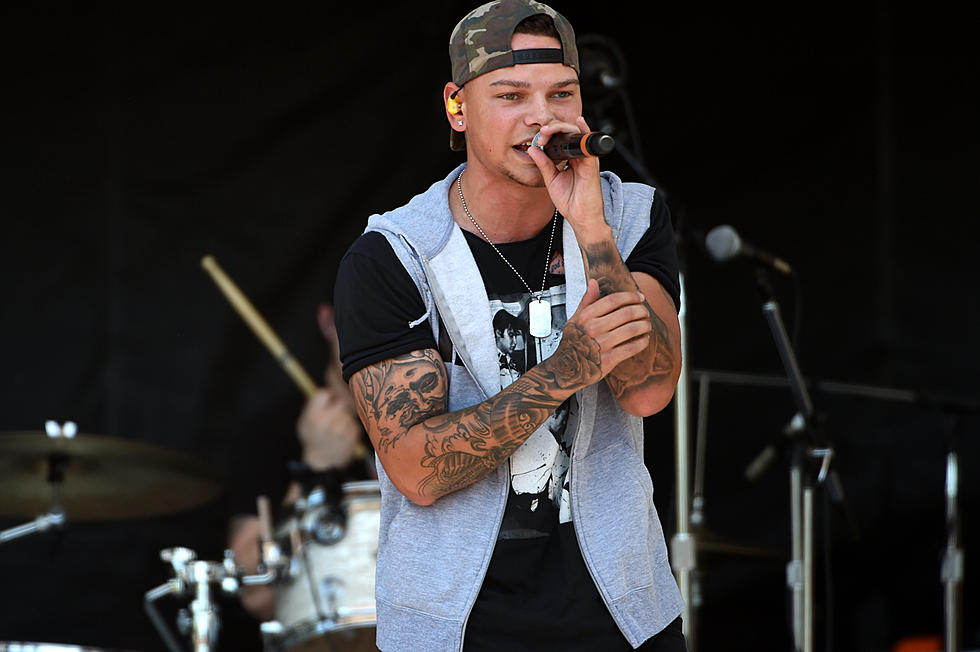 Kane Brown's Grandfather Dies + More Country Music News for 9 14
Cooper Neill, Getty Images
Kane Brown has lost his grandfather, Steve Allen Brown, who died on Friday at the age of 65.
The elder Brown was the father of the singer's mom Tabatha Brown (described in his obituary as his "favorite daughter"), and both Kane and his infant daughter Kingsley are listed as survivors. No cause of death was given, but he was described in the online tribute as a lifelong resident of the Chattanooga, North Georgia area who enjoyed fishing and spending time with his family and friends.
Kane  is currently getting ready for a full-band, concert-length performance to take place on September 26, which will air in nearly 300 drive-in theaters in the United States and Canada.  Details here.
Going through a divorce is never easy for anyone, let alone those who happen to be in the public eye. Kelly Clarkson  revealed yesterday just how difficult things have been since filing for divorce from husband Brandon Blackstock in June.
"My life has been a little bit of a dumpster," the superstar admitted in an interview with TODAY. "Personally, it's been a little hard the last couple months."
The singer is making use of a painful situation, though: She noted that she is documenting her feelings as she works on her latest album, which she hopes to release next year and says will probably be her most personal to date. "The whole record is basically every emotion you experience from the beginning of a relationship to the end of what it is now or where it is now," she explained. "It's been very therapeutic for me."
Five years after winning her most recent ACM trophy, Taylor Swift will perform at the 2020 ACM Awards, the Academy of Country Music announced yesterday She last performed on the show7 years ago.
Folklore, which dropped on July 24, and is being promoted as a country radio single.
Q106.5 Country Music News Weekday Mornings at 8:20
Here Are 6 Things You Never Do In Maine
More From WQCB Brewer Maine