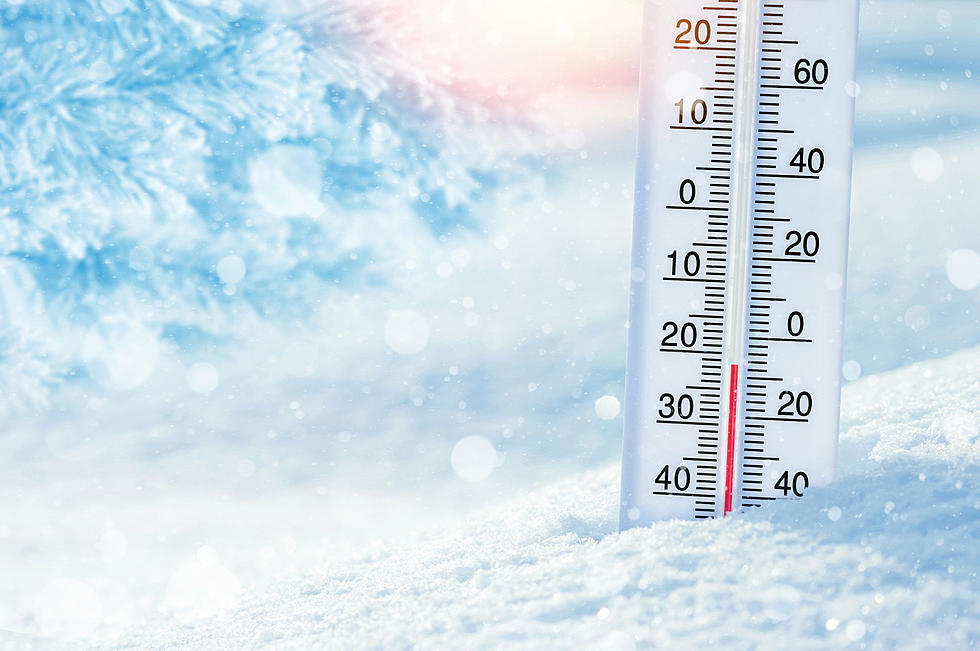 Beautiful Warm Weekend Weather – Who is Thinking of Winter Coming
Getty Images
But you know winter is coming.  You snow it's coming.
So maybe right now, while you can wear shorts and a t-shirt and be comfortable is the time to get prepared for when winter hits and the temperatures drop. Big time
Most think that'll happen by mid November, so that's not that far off.
It'll be freezing cold before we know it, and couldn't we all use some tips on how to keep costs as low as possible this winter.  Especially, this winter with the cost of however you heat, expected to be sky high.
Some Mainers don't turn the heat on until the outside temperature is in the 30s.  Not the low.  The average temperature..
Brr, that's a lot of sweaters to have to wear inside the house. But who am I to judge. The furnace has kicked on quite a few nights here already.
We are all paying more at the gas pumps, at the grocery store, and now for the trifecta.
Winter home heating will be more this season too.
Here's a few ways to help save a few bucks.
Service your appliances to make sure they are working effectively.
Clean your heating system to ensure nothing is blocked and/or there are no leaks.
Seal all potential leaks/openings against drafts coming into the house.
Keep windows covered by curtains - about 30% of a home's heating energy is lost via windows.
Lower your thermostat by a few degrees - this can help save up to 10% on your energy bill.
Keep the heating on at the lowest bearable level at night, while out at work, or on vacation, to avoid pipes freezing, thawing and flooding your home. Insulate pipes beforehand, if possible.
Don't block space heaters or heating vents so warm air can circulate effectively. This also prevents fires from starting.
ServiceMaster Restoration by Zaba  provided the tips.
It is no wonder people are trying to hold off as long as possible; according to figures from the US Energy Information Administration (EIA), US consumers can expect to pay up to 28% more to heat their homes this winter compared to last year, due to surging fuel costs.
One big risk with not turning on the heating is that pipes can burst (caused when the water in them freezes due to not being heated up, expands, and then breaks the pipe itself, causing the thawed water to escape). This can cause your home to flood, leading to thousands of dollars in restoration costs.
If it ain't one thing, it's another.  Stay warm. But stay safe too.
Here Are 45 Places Mainers Say You Should Visit During the Winter
As the temperature dips lower and the days grow shorter, Mainers begin looking for their winter 'happy place'.
5 Reasons I Despise Maine Drivers in The Winter
Every winter in Maine, I get more grumpy about driving. My driving, your driving, pretty much all of us. So let's go through the reasons I despise this.
More From WQCB Brewer Maine