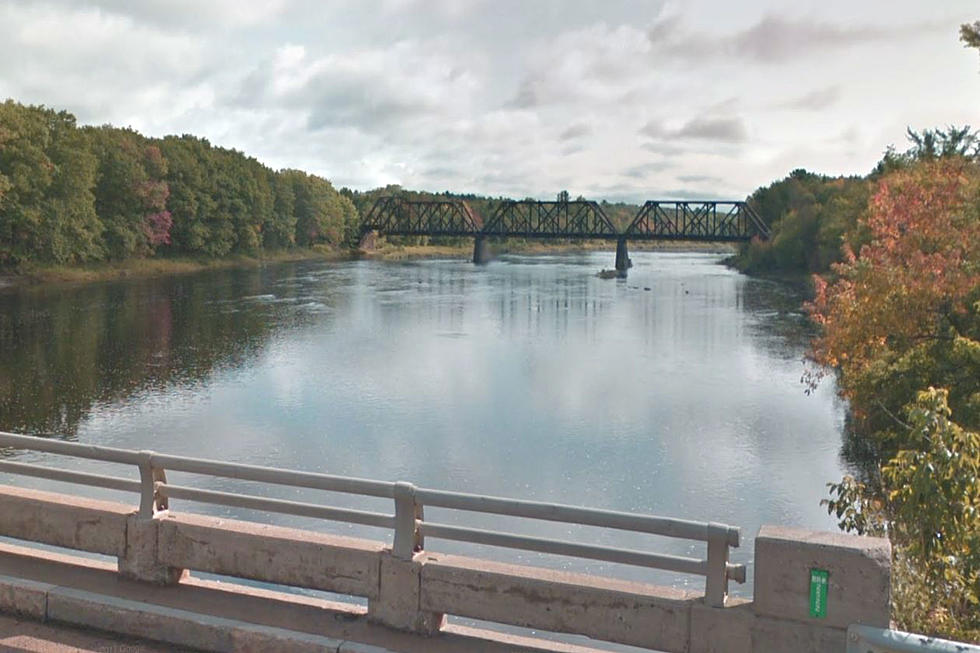 #Hashtag Hometown of the Week: Mattawamkeag
Google
Every week we feature a new hometown and share photos and facts using hashtags on social media. This week our #hashtag hometown is Mattawamkeag!
This may be one of the funnest towns to say in Maine! Mattawamkeag! It also has an interesting meaning, Mattawamkeag is roughly translated to 'a river with many rocks at it's mouth'. This town was built around the railroad and all that came with it. The town was incorporated on Valentine's Day in 1860, but there was actually a lot going on here before that!
The Mattawamkeag River enters the Penobscot River here making it the largest eastern tributary of the Penobscot. The river was traveled by explorers as early as the 1600's and was active with Native tribes. This is one of the things that brought famous Henry David Thoreau to the area in the early 1800's on his way to Katahdin.
Today the town is home to a little less than 700 people and is a great place to get away from it all. Tons of land for recreation, beautiful rivers, streams, and ponds, fields, and forest. Mattawamkeag is a great Maine town. Show some love for Mattawamkeag in the comments section!
Here are some photos of Mattawamkeag we found on Instagram:
More From WQCB Brewer Maine