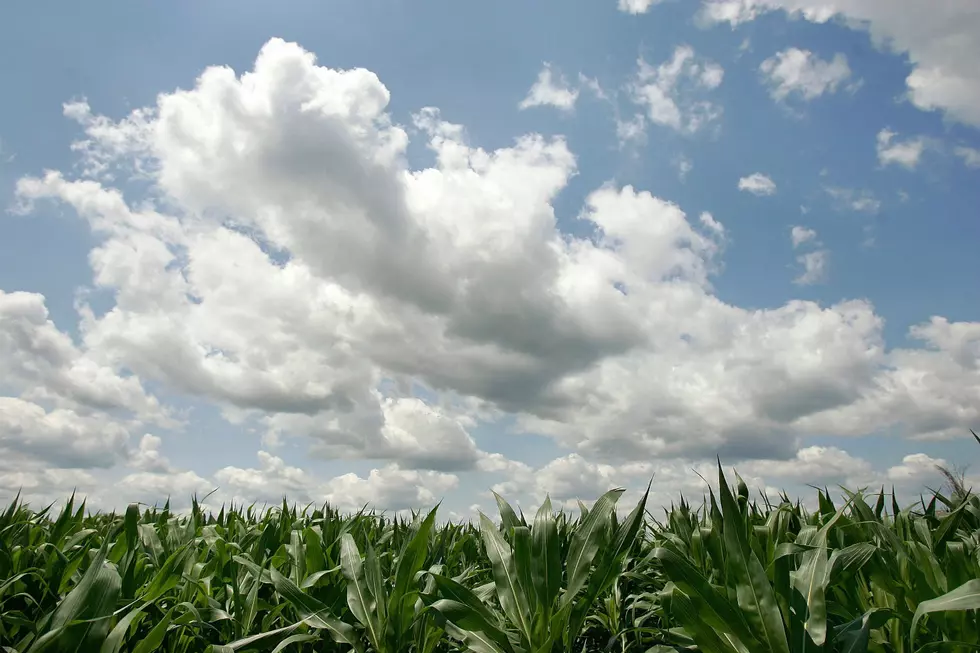 #Hashtag Hometown of the Week: Charleston
Tim Boyle, Getty Images
Every week we feature a new hometown and share photos and facts using hashtags on social media. This week our #hashtag hometown is Charleston!
The town was incorporated in 1811 as New Charleston because at the time Maine was still part of Massachusetts where there was already a Charleston. After Maine became a state the town dropped the 'New' and is what it is today.
The town began with water-powered saw mills and agriculture. Over time multiple large facilities opened in Charleston including the Higgins Classical Institute for religious studies and an Air Force base on Bull Hill.
Today the Air Force base is gone and has been replaced by the Mountain View Correctional Facility. The facility was changed in recent years to hold both adults and youth offenders in recent years. Mountain View offers classes, work, and real life experience for inmates to prepare them for release.
Here are some great photos of Charleston we found on Instagram:
More From WQCB Brewer Maine