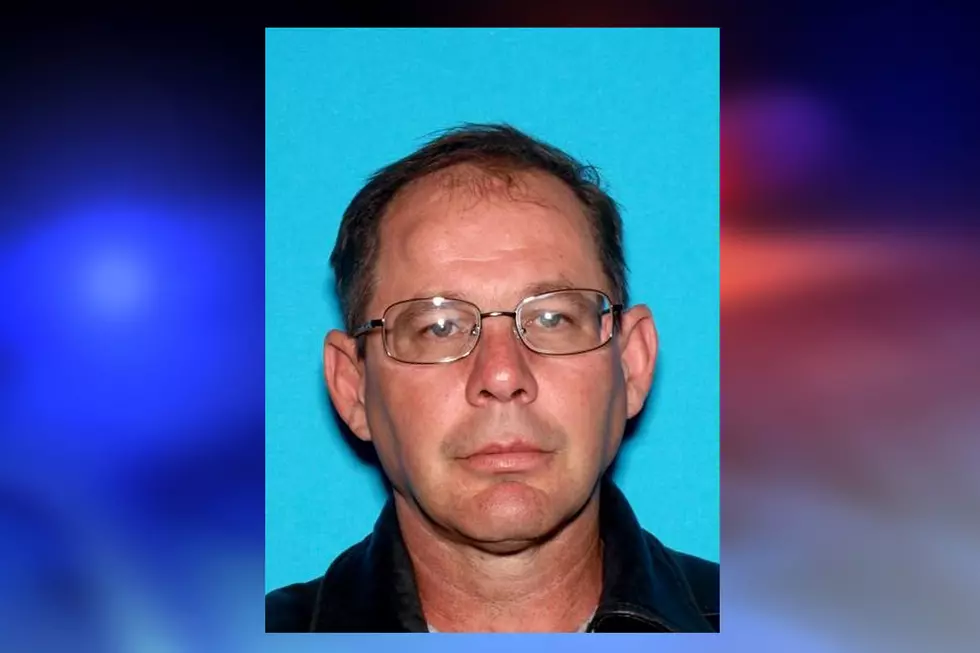 Hampden Man Found Guilty of Murdering His Sister-in-Law
Penobscot County Jail
A Hampden man has been found guilty of murder for the 2018 shooting death of his sister-in-law.
56-year-old Philip Clark was convicted on Monday evening of murder, after shooting Renee Henneberry Clark 10 times, in July of 2018. Henneberry Clark was married to Clark's brother, and had taken out a protection order against her estranged husband, and a criminal trespass order on Clark.
The Portland Press Herald reports that, on the day in question, some of Clark's tools had been taken to his sister-in-law's home. So prosecutors say he took a gun and two loaded clips of ammunition and went to her residence, where he shot her 10 times. They say he paused, at one point, to load the second clip into the gun, and then continued to shoot. Defense attorneys argued that Clark was caught in the middle of a bitter divorce battle, and was driven by forces out of his control, acting out of spontaneous rage.
It took a jury less than two hours to return with a guilty verdict. Clark faces 25 years to life in prison, and will be sentenced in January.
More From WQCB Brewer Maine