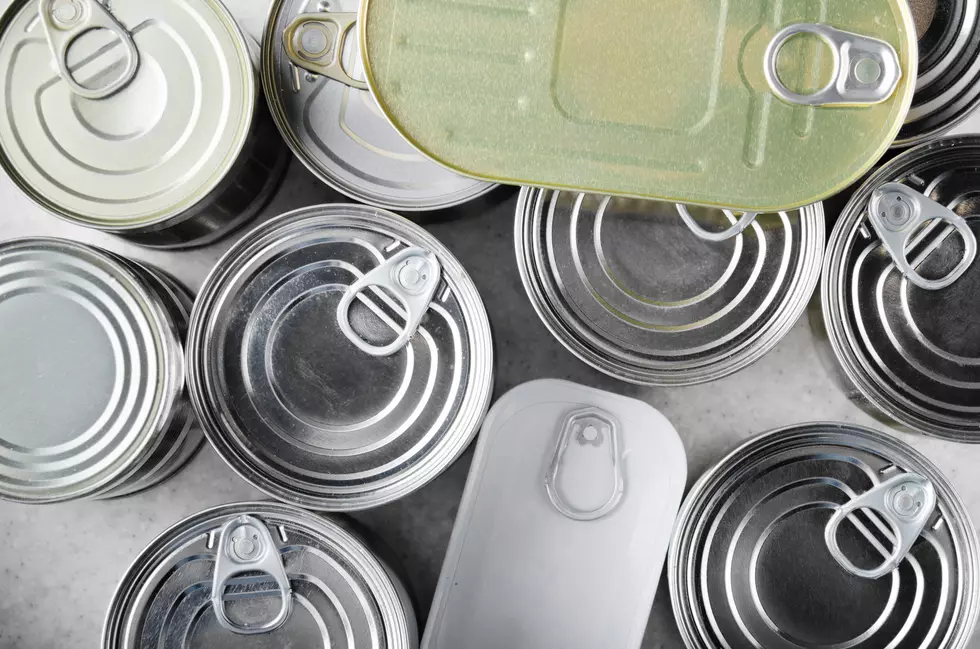 Hampden I 95 Visitor Information Centers Holding A Food Drive
OlenaMykhaylova Getty Images
The Hampden North and South Visitor Information Centers, the ones you whizz by on I-95, both North bound and South bound, is asking for donations of canned and non-perishable food beginning tomorrow.
By the way, those information centers are not just for those from away. We all can stop in and learn more about the regions of our state and sites we haven't visited yet. They also have a massive array of travel publications for those that like to bone up on the trip before actually taking it.
The centers are at mile marker 175 if you're north bound on 95. And mile marker 179 for south bound travel. They're open 7 days a week from 9 a.m. to 5:30 p.m.
Hampden's Angler's Restaurant is also stepping up to fight hunger in the Hampden community.
The food drive in all 3 locations will run tomorrow, November 5th to November 22nd. All collected will be donated to Hampden Neighborhood Food Cupboard for distribution.
2020 sure has been the strangest year ever, but if you can help out with as few or as many cans as you can, good for you. We all that's going on this year, let's not forget our neighbors and remember that hunger in our community is real.
CHECK IT OUT: See the 100 most popular brands in America
More From WQCB Brewer Maine