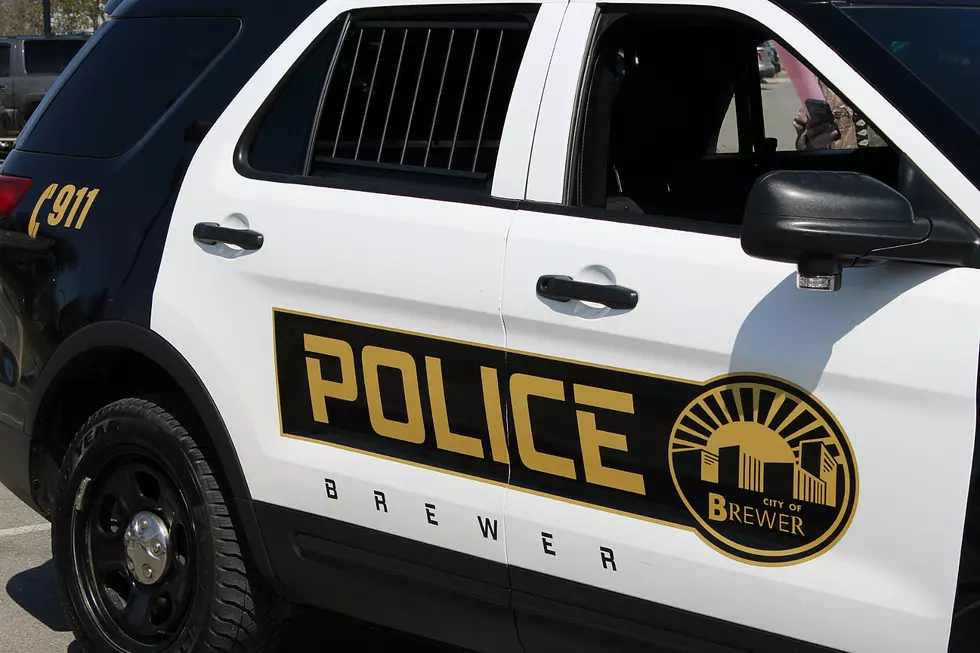 Four Charged in Brewer Drug Bust
TSM
Four people face charges after police executed a search warrant at a North Main Street home on Thursday.
Alexander Moleon, a 29-year-old transient, and Nichole Kelley, 41, of Brewer, face drug trafficking charges. Additionally, Shelley McDougal, a 47-year-old transient, faces drug possession charges. Matthew Cuff, a 44-year-old transient, was arrested for violating the conditions of his release.
The arrests came after a Brewer police officer stopped a vehicle on Monday while investigating reports of drug trafficking. Moleon, who was driving, was arrested after police discovered suspected heroin and Suboxone.
Brewer police then searched a residence at 207 North Main Street on Thursday. There, they arrested Kelley on a felony drug trafficking charge after finding suspected heroin and methamphetamine. They also arrested McDougal and Cuff at the residence.
Police say the charges could be elevated because the alleged offenses took place within 1,000 feet of the Brewer Riverwalk, which is a designated safe zone.
Moleon was charged in 2018 with heroin trafficking on Center Street in Bangor.
Here's the Full List of Missing Persons Cases in Maine
More From WQCB Brewer Maine