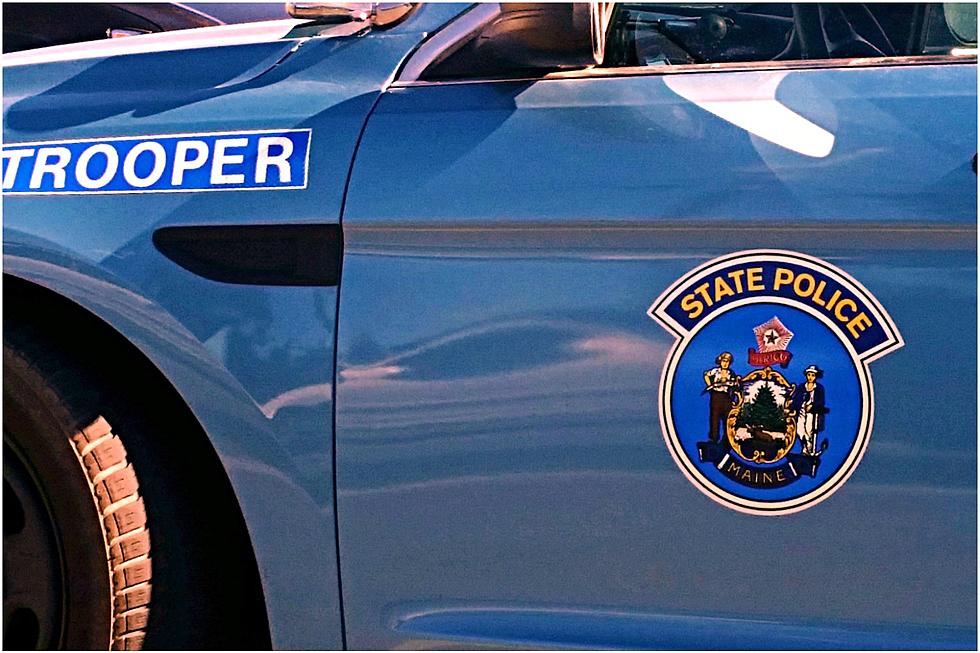 75-Year-Old Man is Dead After a Hollis Single-Vehicle Crash
Mark Shaw, Townsquare Media
A 75-year-old man is dead following a single-vehicle crash in Hollis.
Maine Department of Public Safety spokesperson Shannon Moss says State Police responded to the crash on Saco Road just after 1:00 Friday afternoon. Officials say they found a 2007 Toyota Yaris, driven by Robert Smith of Hollis, that was off the road. First responders from Hollis Fire and Rescue attempted to stabilize Smith, but he did not survive.
An investigation into the circumstances of the crash determined that Smith was traveling eastbound with his brother, who was a passenger in the car, when he lost control and crashed onto a property in the area of the 300 block on Saco Road. Smith's brother gained control of the steering wheel and prevented the car from crashing into the residence.
Officials say it appears Smith suffered a medical event prior to the crash. Maine State Police have extended their condolences to Smith's family and friends.
10 Tips to Allow Cars and Motorcycles to Safely Coexist
It's possible for cars, trucks, and motorcycles to safely share the road, but it takes mindfulness and cooperation on everyone's part. Remember these 10 tips before heading out on your next journey.
20 Maine News Stories that Have Shocked Us Since the Year 2000
These 20 news stories, from the past 21 years, had an impact felt around the state. Here are the stories that captured our attention are listed in no particular order.
More From WQCB Brewer Maine