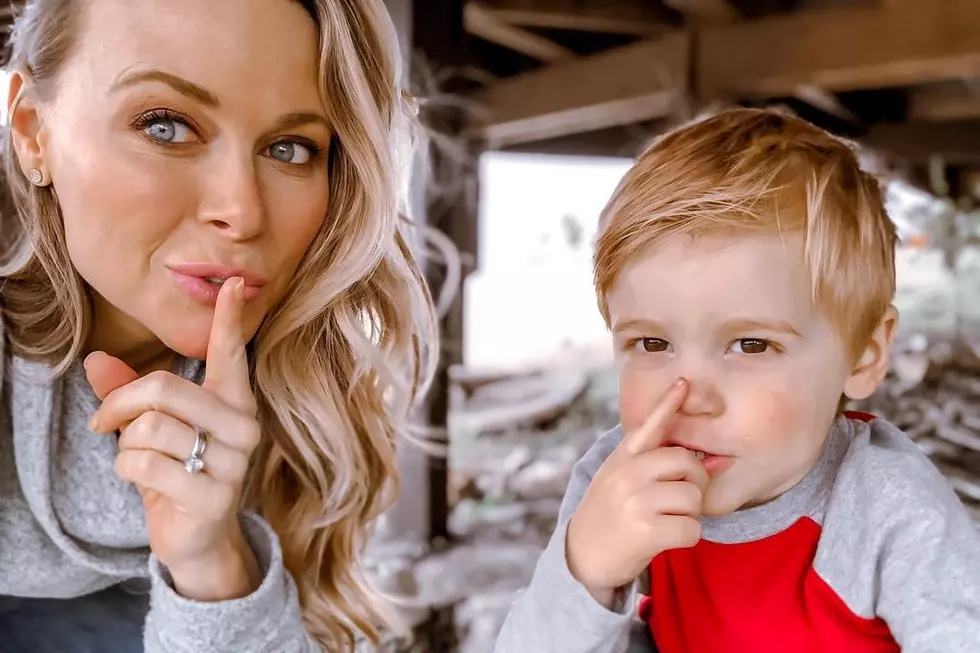 Country Music News 7 2 [AUDIO]
Amber Smith, Instagram
Hoping to be helpful to others who have gone through, or will go through what they have, Granger Smith and his wife Amber are speaking candidly about the death of their 3-year-old son, River, and they have a strong message to parents who own or have access to swimming pools.
They talked to both People and Today about their son's 2019 death, admitting that he hasn't forgiven himself..
The Smiths have become advocates for swimming pool safety in the 13 months since. They've also established the River Kelly Fund to support a variety of causes,. Smith's music is changing to reflect this new present and more aware version of himself. An album is expected in September, and will include the first single That's Why I Love Dirt Roads.
Miranda Lambert can't play live music, but that doesn't mean her fans can't see her live. The singer is going to stream her 2019 Wildcard album release party on YouTube Tonight.
It's a pre-recorded interview and streaming of the album,  with her current Top 5 hit Bluebird included.
During the pandemic, Lambert has been traveling with her husband Brendan McLoughlin with their new Airstream behind them. From time to time the pair have shared photos from the road.
July 4th weekend approaches.  Taste of Country Nights poll underway, what's your favorite country song about our country.  Toby Keith's "Courtesy of the Red, White and Blue. Lee Greenwood God Bless The USA. Aaron Tippin Where The Stars & Stripes & Eagle Fly?
Q106.5 Country Music News weekday mornings at 8:20
Bar Harbor Trip
More From WQCB Brewer Maine