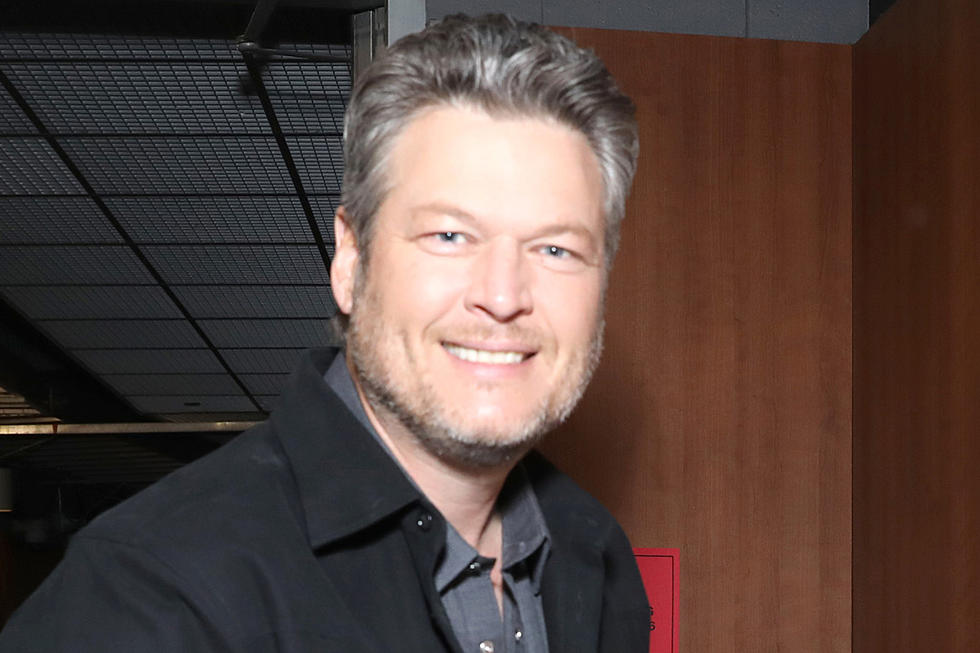 Country Music News 6 15 [AUDIO]
Robin Marchant, Getty Images
Kid Rock's Honky Tonk bar and restaurant in downtown Nashville has been issued a citation by the Public Health Department for not complying with coronavirus public health orders.
A photo circulated around social media over the weekend showing the bar packed wall-to-wall with unmasked customers.
According to officials, customers were not following proper social distancing guidelines.
The bar will be on the hook to pay a fine of an as yet undetermined amount. Kid Rock himself has not yet commented publicly. Last month, he posted a photo of himself to social media wearing a cloth mask, urging fans to "Stay home. Stay safe. And if you must go out, wear a mask."
June,the month for graduations, and while this year's crop of hardworking students are celebrating,Tim McGraw is making sure his two graduates are getting a bit of the spotlight.
His 22-year-old daughter Maggie, made her way successfully through Stanford University; and 18-year-old Audrey, who is ready to fly the nest as a freshly minted high school graduate.
McGraw posted photos of his daughters and noted that both he and "mom" (Mom is Faith Hill) are "so proud of y'all!"
Now back to crying Tim McGraw All you have to do is mention his song I called Mama.
Over a year ago, when an author by the name of Frankie Williams lost her daughter Shauntae to an un-diagnosed heart disease, as she mourned her daughter's tragic death, she headed to social media, sending a tweet to Blake Shelton.." Shelton quickly replied, and said that people like her inspired him.
But the inspiration was all hers, as Shelton's comment pushed her to write a book in tribute to her daughter titled The Merdragon. Earlier this week, Williams tweeted Shelton again to let him know that she had written the book and that she would love to send him a copy.
But then Shelton had an even better idea.
"I'll order it," Blake responded. "Actually let's all order it!!!" he shared with his 20 million followers on Twitter.
The book is now in the Top 5 charts of three different children's book categories on Amazon.
Q106.5 Country Music News Weekday mornings at 8:20
More From WQCB Brewer Maine