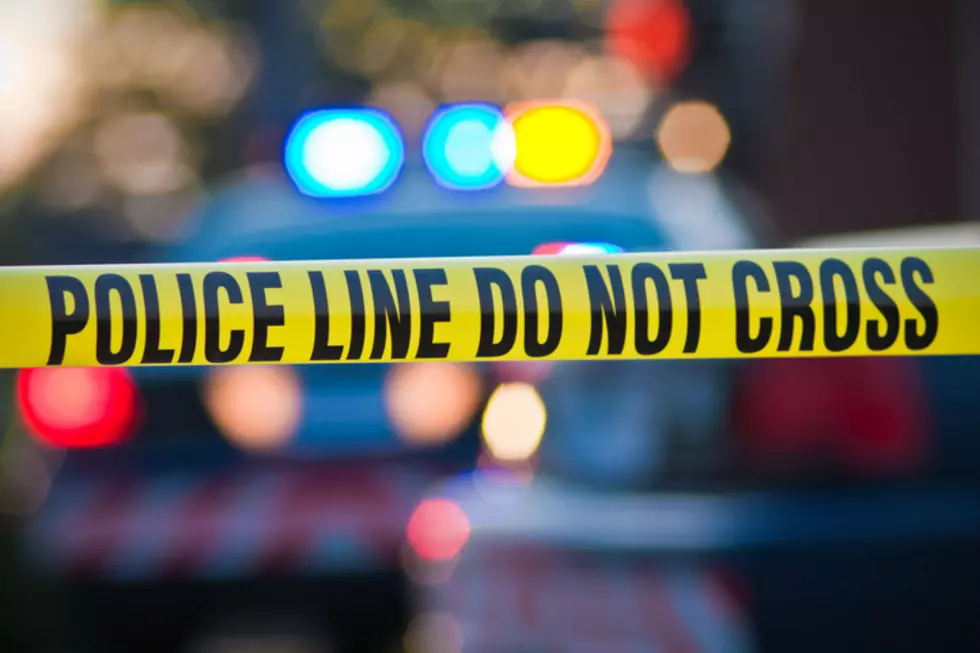 Scary Situation with a Suspicious Truck Closed the Houlton Border
carlballou, Getty Images
A scary situation at the Canadian border crossing in Houlton began with a truck carrying a sign that claimed it had explosives on board.
What Happened?
Maine State Police Lieutenant Thomas Pickering says the incident began just after 10:30 Monday morning, when State Trooper Denver Roy tried to stop a vehicle on I-95 in Houlton. The driver wouldn't pull over and continued to travel north. Trooper Roy became concerned when he noticed a sign on the vehicle that indicated the driver had an explosive device on-board.
When the truck finally stopped, it was located between the Canadian and United States Ports of Entry. Troopers demanded that the driver get out of the vehicle, but he maneuvered the truck closer to the Canadian Port of Entry. At this point, Corporal Eric Paquette shot at the driver.
Who Was Arrested?
Officials say Tony Holford, 42, of Providence, Rhode Island, was not hurt by the gunfire and surrendered to police. He's charged with:
Aggravated reckless conduct
Terrorizing
Failure to stop
The driver was medically cleared and taken to the Aroostook County Jail. An inspection of the vehicle turned up no signs of any explosives.
Was the Border Crossing Shut Down?
Members of the Maine State Police Bomb Squad were called to inspect the vehicle. The border remained closed overnight while law enforcement agencies on both sides of the border investigate the incident. Travelers were advised to use an alternate port of entry into Canada.
The border reopened on Tuesday morning, according to WGME-TV. Officials say the scene is contained and there is no on-going threat to the public.
We'll update this story as more details become available.
Rhubarb is Good For You! Here are 25 Ways to Enjoy It in Maine
The rhubarb in our yard is getting big and red, so I went looking for interesting ways to use it for flavor and Vitamin K.
The 26 Maine Towns With The Most Reported UFO Sightings
Are we alone in the universe? The answer is no based on the amount of reported UFO sightings in these 26 Maine cities and towns over the last 70 years.
More From WQCB Brewer Maine