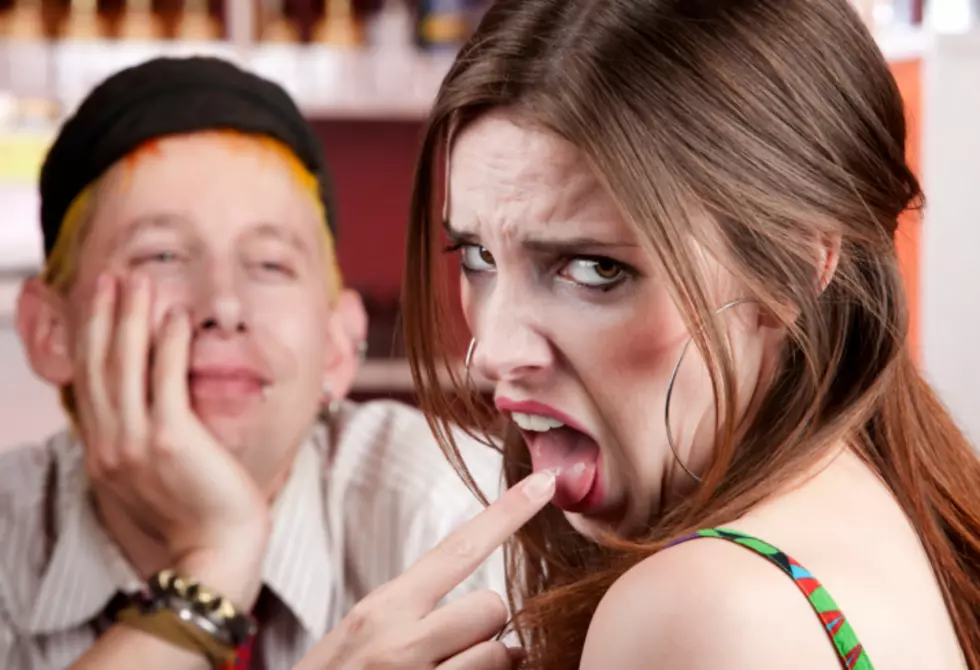 Being Single in Maine Isn't The Worst, But It's Not Great Either
Scott Griessel
Let's be honest, the dating scene in Maine can be rough. We're not a huge state, we have an older population, and it always seems like you can't date anyone who hasn't already dated half the people you know.
WalletHub recently did a study on the best and worst states for singles in the United States.
According to their findings, there are 13 states who are worse off than us. Although, bad news, it appears we're the worst in New England.
Florida came in at #1 best state for singles and West Virginia came in at the worst at #50. New Hampshire is in the middle of the pack at #22 and Massachusetts at #9.
WalletHub based its rankings on a number of factors such as; Dating Opportunities, Dating Economics, and Romance and Fun. Maine scored 34th in Dating Opportunities, 40th in Dating Economics, and 24th in Romance and Fun.
One positive from the study is that Maine ranks #2 for the highest gender balance of singles. On the flip side, it looks like we're scraping near the bottom at #48 for the lowest median annual household income (adjusted for cost of living).
So, do you agree? How has your dating experience been in good ol' Vacationland? Let us know by messaging us via the app!
Enter your number to get our free mobile app
More From WQCB Brewer Maine