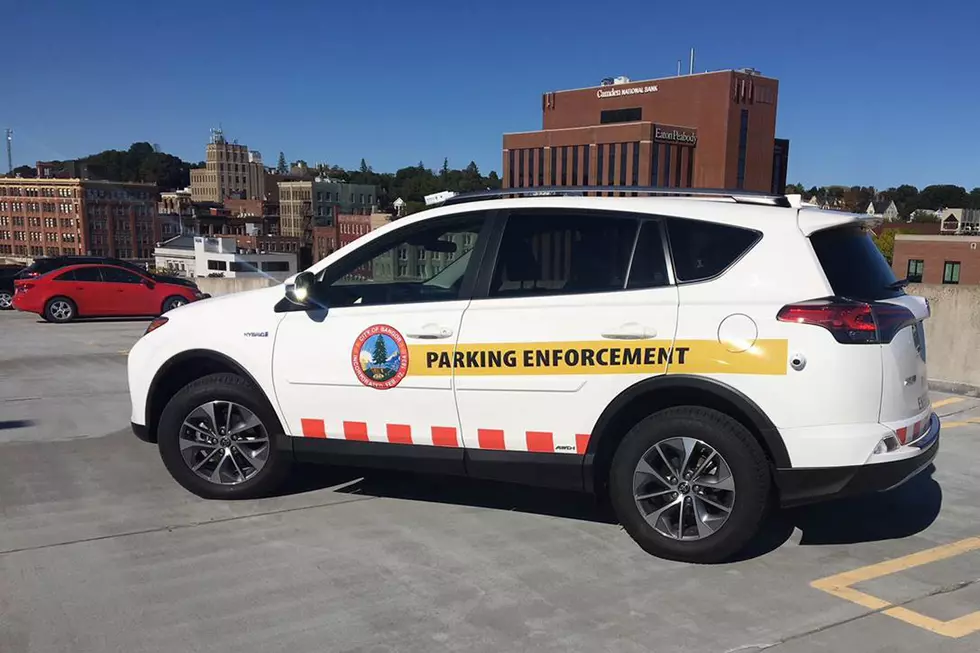 Bangor's Winter Parking Rules Have Ended For The Season
Courtesy City of Bangor
Bangor drivers will be happy to know that the winter parking rules are done for the season.
No more odd-even parking. No more overnight parking bans, hopefully. Bangor's winter parking rules have ended for the season as of March 31.
Bangor drivers won't have to worry about the winter parking rules until the first snow storm of next winter. Normally November 1 marks the start of the city's winter parking rules. However, the law of the land was changed back in 2017. Now Bangor Police and Bangor Public Works will make the decision as to when the rules will go into effect. After they go into effect, they  remain in place until March 31.
Another reminder for drivers: It's time to start thinking of switching over to summer tires. Mainers know spring often means there will be at least one freak snow storm between now and actual spring, so it's okay to procrastinate a little. Maine law requires drivers to remove  studded tires by May 1. Studded tires are prohibited on Maine roads until October 1. Failure to remove snow tires from your vehicle can result in a fine.
You know you're from Bangor when ...
More From WQCB Brewer Maine