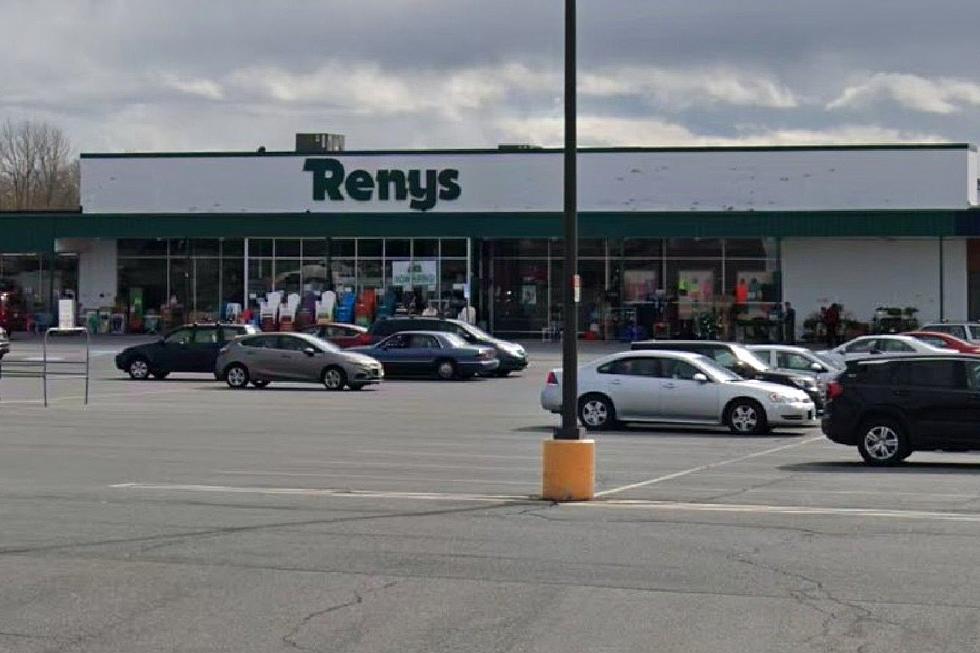 As The 18th Renys Location Is Announced, Bangor Wonders, 'Where's Ours?'
Google
It is being reported by Mainebiz that Central Maine will be the location for the newest addition of Renys, one of Maine's most iconic chain stores.  Where in Central Maine is still a question but, it is a mystery why the Maine chain hasn't set up shop in Maine's third most populous city, Bangor.
Renys 'A Maine Adventure' Since 1949
Opened first in Damariscotta in 1949, Renys is a department store that has 17 stores across the state of Maine with over 500 employees.
The store offers great deals and unique products that you literally can not find in other stores here in the state of Maine. It has lasted for decades and has slowly grown across the Pine Tree State.
A New Central Maine Location To Open Soon
The latest store will be the 18th store for the chain. Their 17th store was opened in Windham in 2016. The location of this 18th store is only specified as 'A central Maine location,' is expected to be opened up this year, and will need 25,000 square feet of space to call a new Reny's home.
Could Bangor Be Home of Renys In the Future?
We see that Renys is planning on opening their 18th location here in the State of Maine, which begs us to ask 'Where's Bangor's Renys?'
'A Maine Adventure', they say? Well, not for Bangor. Maybe they think we have enough adventure up here with our Chik-Fil-A, two Starbucks, and other large chain stores, like Target and Super Walmart.
Perhaps Renys doesn't realize that we like deals in Bangor, too. We want their 'Maine Adventure', as well. Luckily, if they are looking to get up into Bangor, they have plenty of spaces to choose from for a building that can offer at least 25,000 square feet of space needed to open up another Renys.
We want to know, would you like to see a Renys in Bangor? Take our poll below and let us know if you'd like to partake in this 'Maine Adventure'.
25 Honest Slogans of Maine
Kind of crass, a little cringy but totally honest. Here are 25 slogans that hit home for those that live and work in the state of Maine.
25 Maine Businesses With the Most Employees
Here is information
gathered from Zippia.com
that lists the top employers in Maine that are based out of Maine. See what the top businesses are, where they are based, and how many employees they have.
25 Must-Visit Places In Ellsworth
The bustling and scenic town of Ellsworth has a lot of history, old and new and lots of experiences to have, old and new. Whether you want to take a train ride, take the kids to the park, get a sweet tattoo, treat yourself or find that after-party early morning breakfast, here are 25 businesses and locations to really get some memorable experiences at the good vibes town Downeast Maine, Ellsworth.
More From WQCB Brewer Maine