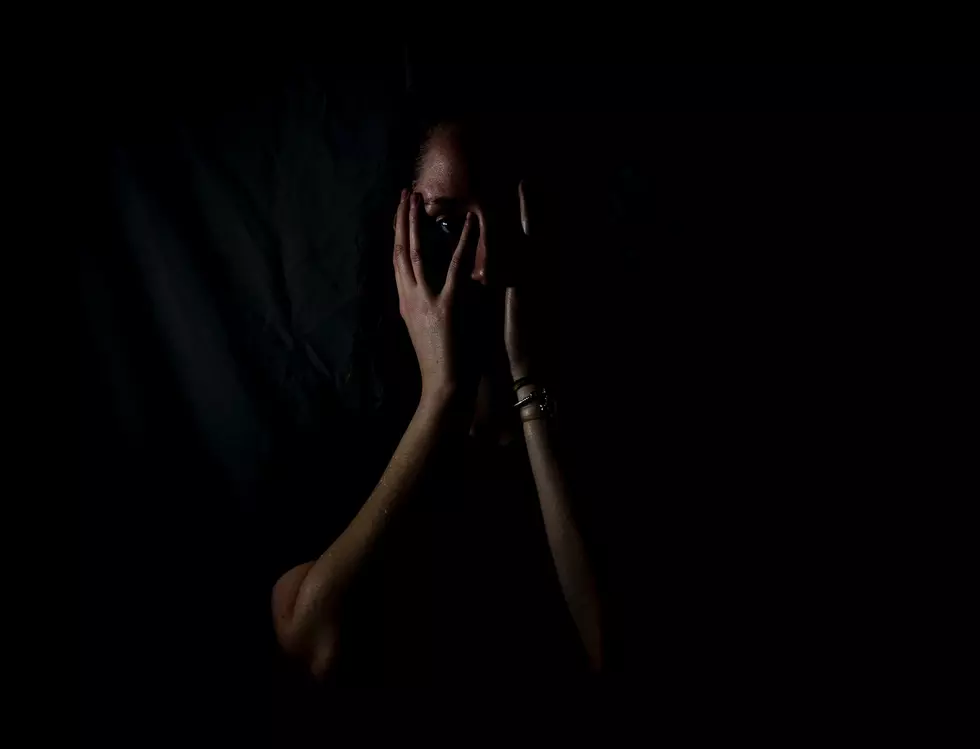 What's That Wicked Loud Boom At 5:30 Every Morning In Hampden?
Photo by Melanie Wasser on Unsplash
And sometimes in the middle of the night too...
Out where I live, it's super quiet at night. You can hear a pin drop when there's no traffic going by. So when you're awakened in the wee hours of the morning by what sounds like gunshots, your mind immediately wanders to why that might be happening. You know, gunfire usually doesn't happen at that hour.
I looked it up online, and you can do some hunting at night for coyotes, as well as racoons, and some birds. Not to mention, there are plenty of folks who live out my way that will pick off the occasional skunk or porcupine. So while it doesn't happen often, there are absolutely plausible reasons for the occasional night boom.
But then it started happening every night. At all hours.
At this point, I began to highly doubt that Hampden was somehow the night-hunting mecca of Maine. It would sometimes happen at 2:30am. But always right around dawn. I knew there was no way I could be the only one hearing this, and if I was, we had much bigger problems...
So I put the question out to the Living In Hampden, a closed group on Facebook, made up of residents. Pretty quickly, a few people chimed in, saying they'd also heard the noises. But one fellow resident hit the nail right on the head, and it made so much sense it was almost comical.
Something has to scare hungry deer away when you have a farm.
Someone out in this area has a farm, and the deer have been wreaking havoc on their fields. Word on the web, is that this person is possibly using a deer cannon, at the alleged suggestion of the Warden's Service. The cannons can be set with a timer to go off at certain times, which would explain hearing it at the same time every day.
It's no Sherlock Holmes mystery, but it's nice that every now and then that the internet, let alone Facebook, can actually be quite useful for things besides posting videos of my dog.
DO YOU THINK ANYONE FROM AWAY COULD JUST TELL YOU'RE FROM MAINE?
The Most Unique Ways Outsiders Can Tell You Grew Up in Maine
Can you tell the difference between a Mainer and an out-of-stater? Here are the most unique ways to tell that you are from Maine or not.
Inside Look at Story Land's Nostalgia Nights
Story Land is having their Nostalgia Nights every Saturday this month, and I finally got to go.
This Insane Mega-Mansion is Right in Winslow Maine
This Winslow, Maine mansion at 100 Taylor Road is currently for sale. Take a peek inside this gorgeous Maine home. [Brokered by:
Bean Group
]
More From WQCB Brewer Maine