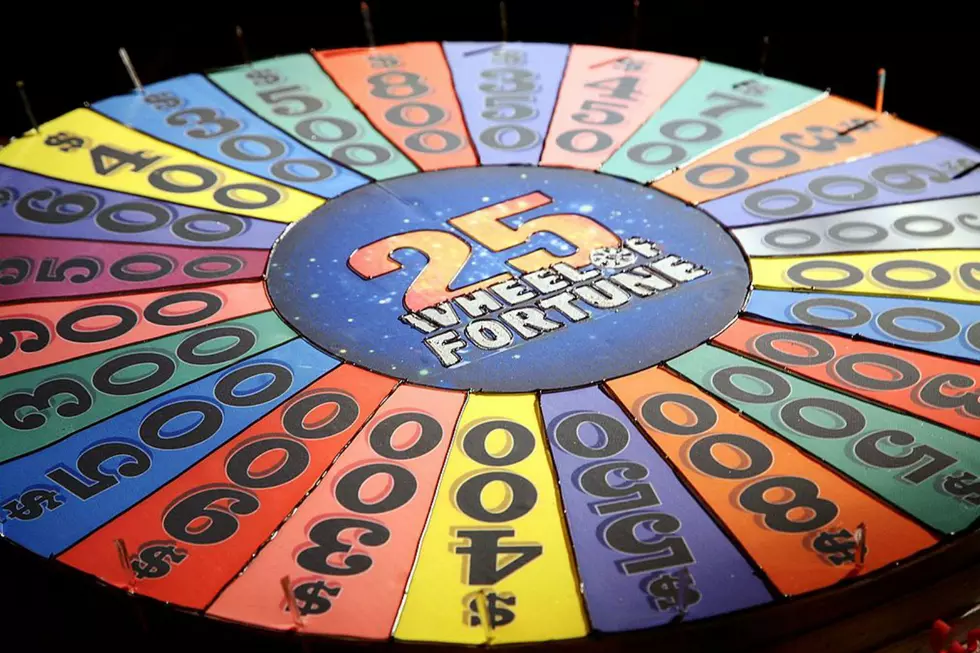 WATCH: Mainer Gets Free Dream Trip After 'Wheel of Fortune' Goof
Astrid Stawiarz Getty Images
A game show technicality could have cost a Maine woman a free trip to Nashville, but some of the show's viewers decided she deserved to go.
Imagine you're on 'Wheel of Fortune,' and you stand to win an all-expenses paid trip to Music City. You have the solution to a crossword-type puzzle but, when you state your answer, you insert an 'and' before the third and fourth words. Bam! You got the all the words right....but that 'and' means it's NOT correct. That's what happened to 26-year-old graduate student Kristen Shaw of Bangor.
In the above interview, she told ABC News she thinks she just got excited. Pat Sajak did warn her, before she solved the puzzle, to 'say everything, don't add anything' But, still, she got all the words right. It just doesn't seem fair.
And, apparently, that's what a group of businesses in Nashville thought, too, because they pooled their resources to provide Shaw with an all-expenses paid trip to their city. The trip they're giving her includes free airfare, hotel, and tickets to the Grand Ole Opry, for her and a guest. I knew I loved Nashville for a reason.