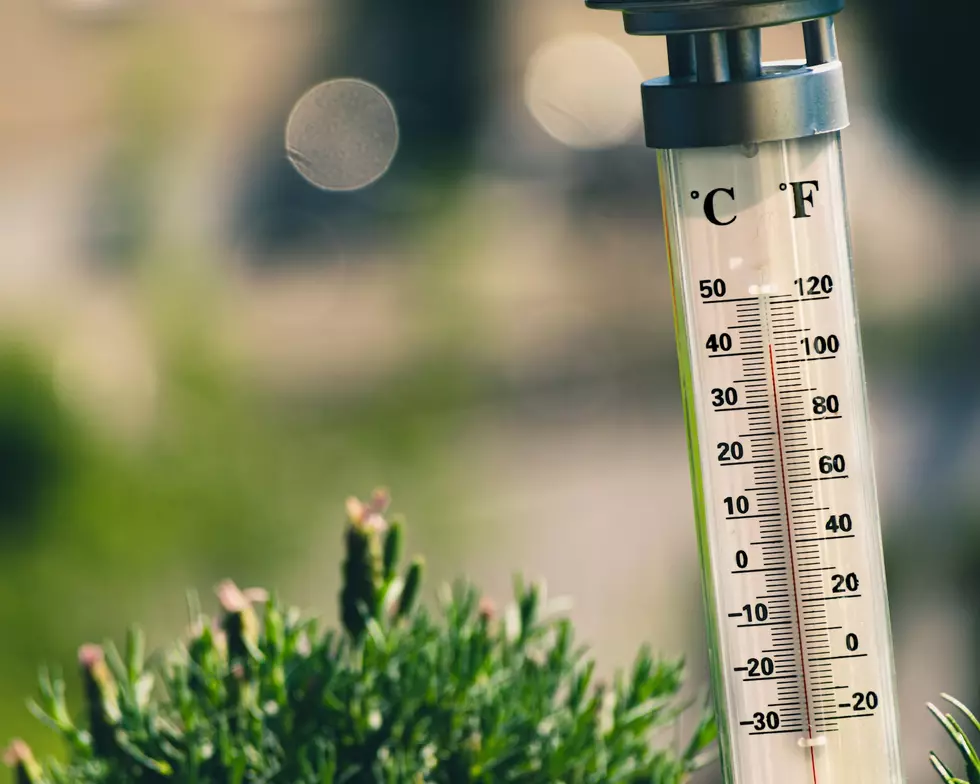 Mother Nature is off her rocker again, but in our favor.
For once... Usually, we're always getting a raw deal of some kind where weather is concerned. I've always said it seems like Maine gets the weather no one else wants. Usually we're having rain at the wrong time, snow when we shouldn't, and fog almost every morning somewhere. It's like a getting an apple in your Halloween bag most of the time.
But, this weekend, old Mother Nature has either sent someone else the wrong weather for a change, or she truly feels bad for all the usual bull crap we get. I don't wanna get anybody's hopes up or anything, but there is a legit possibility that we could see record breaking temps here in the Bangor area.
The good weather starts to roll in tomorrow.
According to the National Weather Service in Caribou, tomorrow's high should land somewhere in the upper 60's, approaching 70 degrees. Saturday and Sunday should both be over 70 no problem. And from what I'm seeing over here, there's a strong possibility that on Sunday we could break the record high for November, which is 75 degrees.
I mean, it's not like people will be high-fiving each other in the streets because we broke a temp record, but they will be walking their dogs in shorts and hoodie, in their new Crocs (I'm told they're cool again).
At any rate, it'll be nice to be able to enjoy one last little breath of summer before we pack it away for winter. Before we know it, everything that's gold will turn to white. Ugh.
If you get too hot this weekend, these photos will cool you right off, haha.
Mainers Show Off Their Coolest Ice And Snow Formations
Ice and snow doing super cool things, captured in photos.
This A-Frame House For Sale in Norway is Pure Maine Inside and Out
10 Maine Restaurants With The Most Remarkable Views for Fall
Would you like to treat yourself to a wonderful meal with a fall view of a lifetime? Well, here at 10 different Maine spots to visit just for that!
More From WQCB Brewer Maine