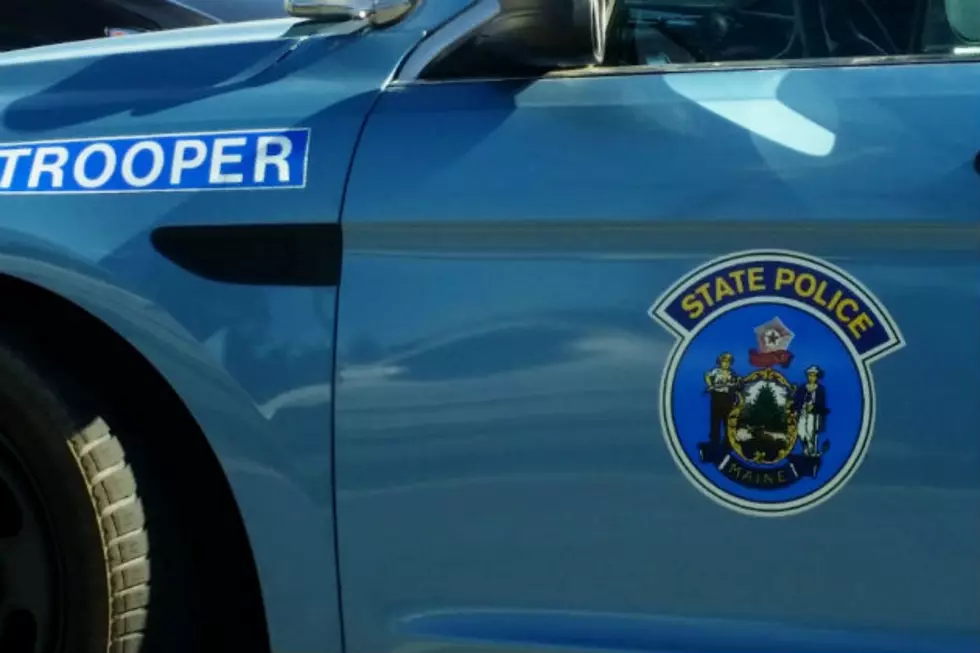 Vehicle Rolls Over, Kills Winthrop Man And Then Catches Fire
Townsquare Media Bangor
A man was killed in northern Maine Tuesday evening when his pickup truck rolled over him and then caught fire.
It happened at approximately 5:20 p.m. at a camp in Township 12 Range 15, about two hours west of Ashland, according to a Wednesday press release from Maine State Police.
Bruce Morang, 74, exited the truck from the driver's side, and then the vehicle rolled backward and struck Morang, knocking him to the ground. The truck dragged Morang a short distance and then rolled over him. The vehicle came to rest after hitting a fire pit.
Police believe being dragged by the truck and being run over is what caused the man's death.
Police said it appears the fire was started by a cigarette inside the truck that Morang had been smoking. Several oxygen tanks he used to help him breathe were also located in the vehicle, which was completely consumed by the flames.
Police said Morang's body was transported to an Ashland funeral home and would later be taken to the medical examiner's office to confirm the cause of death.
More From WQCB Brewer Maine