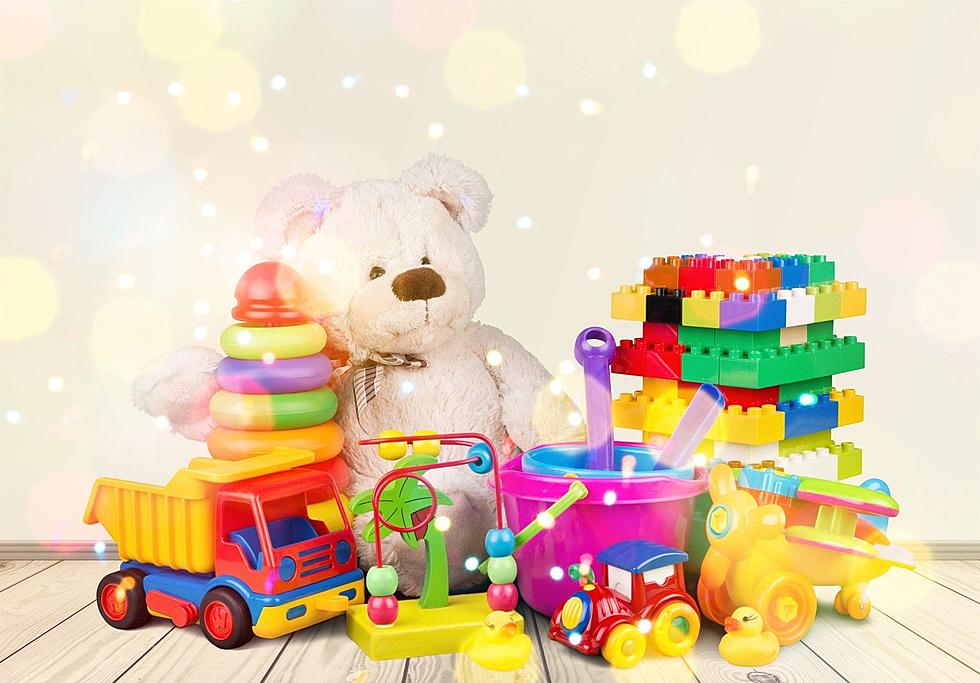 Area Collection for Toys for Tots by Not Your Average Nurse
artisteer, ThinkStock
The name of the charity is Not Your Average Nurse. It was formed by Alan Beatty who is the brains behind the idea.
He recruited fellow nurse Breighane Arbo as his sidekick. They were good friends in Nursing School, and have remained close.
Not Your Average Nurse has partnered with Bouchard & Sons Towing and are collecting toys which will be donated to Toys for Tots in time to distribute before Christmas.
The collections begin today, and will run through Thursday, December 15th.
They are collecting new, unwrapped toys in their original packaging.
Here is where you can donate, and also what they are giving you for a toy(s) donation.
Shear Attraction Salon - Bangor
HairCraft Barber & Beauty - Hampden (10% off a haircut for each person that brings a toy to donate)
Hometown Energy & Nutrition located in Howland (1 scratch ticket for a chance at a free drink for each person that donates)
Chases Family Restaurant (5$ coupon)
Moe's Original BBQ - Bangor (10% off)
Pizza Gourmet- Hampden (Free drink/dessert with toy donation)
The Family Dog  - Orono (Free fries with order of signature sandwich)
CSL Plasma - Brewer (extra ticket for monthly drawing)
Central Maine Moving & Storage has supplied boxes for the drop off locations
Don 't let the Grinch steal Christmas. Lots of opportunites to drop off toys and then after Thursday the 15th,  Bouchards Towing will handle the collection and distribution to Toys for Tots to help provide for kids in need this holiday season!
If you would rather help with cash, there is a Pay Pal link to donate.
And after you drop off a toy or two at one of the above locations, don't forget about Mom.
20 Great Christmas Gift Ideas for Your Maine Mom that Aren't Lame
Buying for Mom can be challenging, so I've come up with 20 ideas that aren't lame and she might actually really love.
More From WQCB Brewer Maine