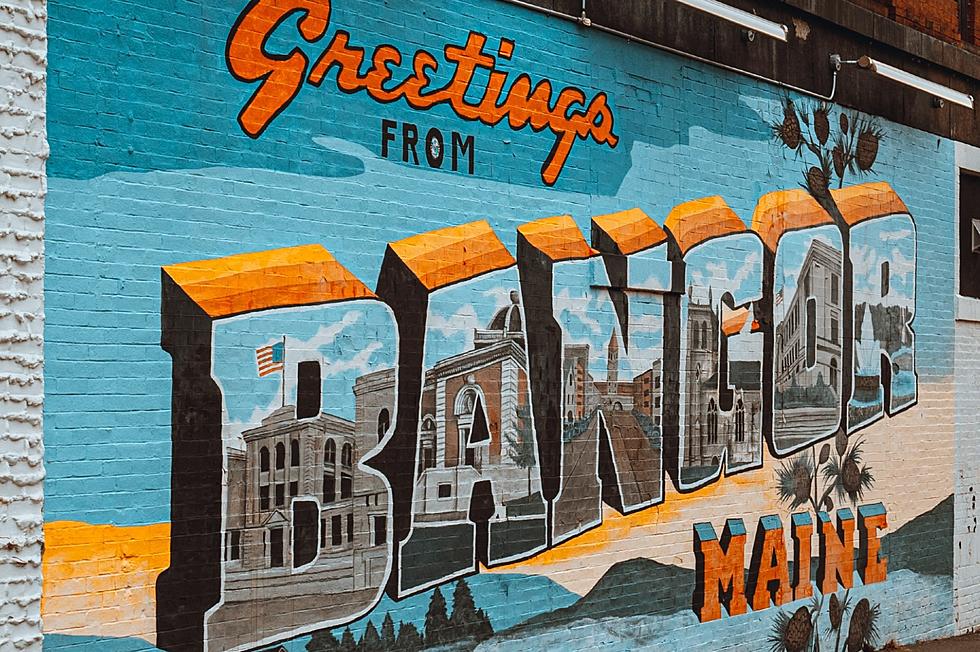 Get ready for a day of fun and community building at the Together Place Neighborhood Festival, taking place at Coe Park on Court St. in Bangor on Saturday, June 10th from 10 am to 2 pm. This event is organized by Food AND Medicine, Wabanaki Public Health & Wellness, and Together Place Peer Run Recovery Center, and promises to be a delightful day for all.
The festivities kick off with a 3K Fun Run at 10 am, which you can walk as well if you prefer, thanks to the generosity of Wilcox Wellness & Fitness. Following the Fun Run, there will be a demonstration of Heavy Combat at 11 am, this will also be featuring Rapier Combat. This exciting form of sword fighting aims to recreate styles from the later part of the Middle Ages, using a foundation of style and finesse that has since evolved into the modern sport of fencing. Unlike modern fencing, this combat uses a wide variety of weapons and body protection and takes place with freedom of movement in any direction. 
After the combat, the fun continues (which is not a sentence that I thought I would be writing when I woke up this morning) with a wide range of activities and events throughout the day. You can enjoy horse and wagon rides, a dunk tank, and a bounce house. Other activities include face painting, piñata busting, arts & crafts, and various backyard games.
Additionally, the community is coming together to honor a half-century of Stephen King with a book exchange. Whether you're a fan of horror, romance, or any genre in between, you're encouraged to bring your gently used books to exchange with fellow bookworms. Local authors will also be present to sign their latest works. 
Food AND Medicine, a grassroots nonprofit that addresses the root causes of poverty, is one of the organizations hosting this event. The Eastern Maine Labor Council and its member unions are among their partners, and they aim to organize, educate, and empower working-class people in Eastern Maine to achieve systemic change.
Wabanaki Public Health & Wellness is another organizer of the event. The Tribal Public Health Unit was formed in 2008, following a partnership between the four federally recognized tribes in Maine and the Maine CDC. 
Together Place Peer Run Recovery Center is the third organizer of the festival. It opened in 1981 and focuses on providing peer support for individuals in substance use and mental health recovery.
This Together Place Neighborhood Festival promises to be a splendid time for all, with plenty of fun and opportunities to support important causes and build community in the Bangor area.
12 Activities in Maine Your Kids Will Actually Want to Do This Summer
Kids enjoy a lot of things but for summertime fun, it all comes down to 5 groups; amusement/water parks, animals, sports, learning, and the beautiful outdoors. If you're looking for some serious family fun this summer, start checking these off your bucket list.
More From WQCB Brewer Maine