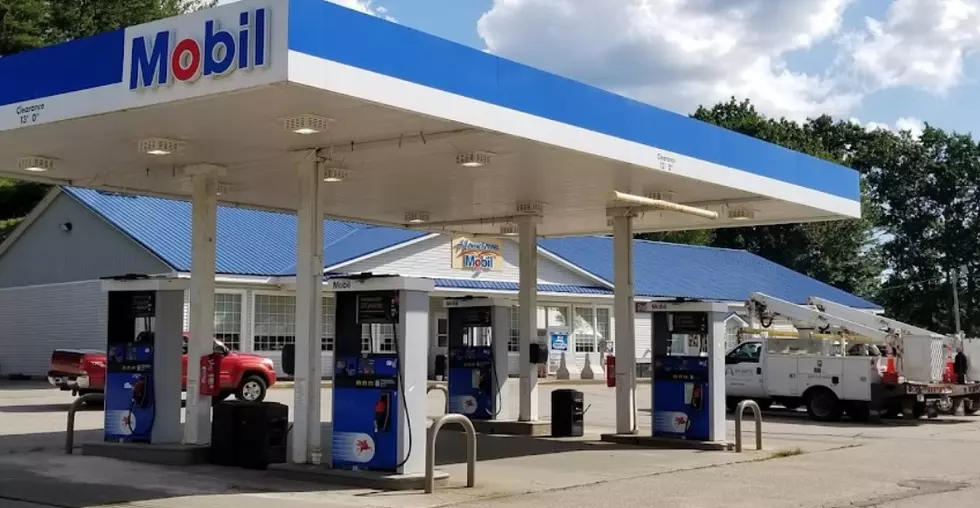 This Is Now The Most Famous Convenience Store In Maine
Google Maps
The Hometown Gas & Grill has now reached legendary status after selling that prized Mega Millions ticket!
Lebanon, Maine, is a small town of about 6,500 people in York County, that is currently enjoying 15 very big minutes of fame.
Unless you have been living under a rock since Friday, The Hometown Gas & Grill, was the store that sold the now infamous $1.35 billion dollar winning Mega Millions lottery ticket, and as we wait to find out just who was the lucky duck was who gets that rather impressive pile of loot, this tiny local business now finds themselves thrust into the spotlight.
Best of all, the store will receive a $50,000 bonus for selling the winning ticket. Not bad!
The interesting part is that they open each day at 5am, so lots of people stop by for morning coffee, so the whole town is buzzing over who the mystery winner is. You also have to factor New Hampshire into the mix, because Lebanon is very close to the Maine/N.H. border.
Now, the area and the convenience store have become not only national news, but folks all over the world are taking notice too.
The owner, Fred Cotreau has been enjoying the curiosity and attention that they are receiving right now, and recently posted this on their Facebook page
Not only can you stop and fill up at Hometown Gas & Grill, but they feature some delicious home cooking too. On any given week, you can find daily specials like sloppy joe's, chilli cheese dogs, BBQ ribs, burgers, and plenty of other comfort foods to nosh on for lunch.
So, should you happen to find yourself in Lebanon, stop by 1498 Carl Broggi Highway, and take a look at the place where history was made last Friday, the Hometown Gas & Grill!
Here's What Mainers Would Buy If They Won Big Lottery Jackpots
This hands down proves that Mainers are the most generous (and sarcastic) humans on the planet.
More From WQCB Brewer Maine