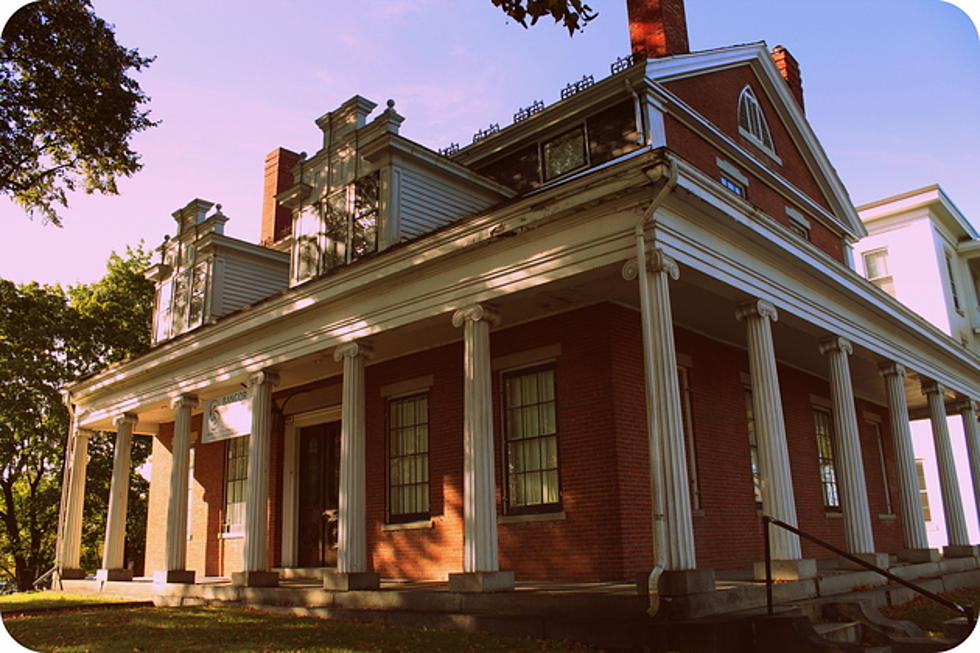 'The Civil War in Song' Featured Tonight at Issac Farrar Mansion in Bangor
Photo, Amanda McDonald, Townsquare Media
One of the last of the Bangor Historical Society's fall/winter lecture series is tonight with a Civil War lesson for kids and adults.
With only 2 events left in this series for the season and no cost, you have no excuse to miss this! Learn about the Civil War from enthusiast Paul Dudley and his 'Dancing Dans', which are 16th century puppet like toys.
Dudley and his 'Dans' will dance and sing songs of the 1800's along with telling tales of the time. This makes things fun for all ages and has been presented in schools.
The event takes place tonight, March 16th at the historic Issac Farrar Mansion, 166 Union St. in Bangor. There is no cost to attend and last an hour from 6-7PM.
The next and final event in the lecture series will take place April 20th, 2017. Same time and place, this time featuring an interesting discussion on who the Zouaves were and what role they played in the Civil War.
More From WQCB Brewer Maine