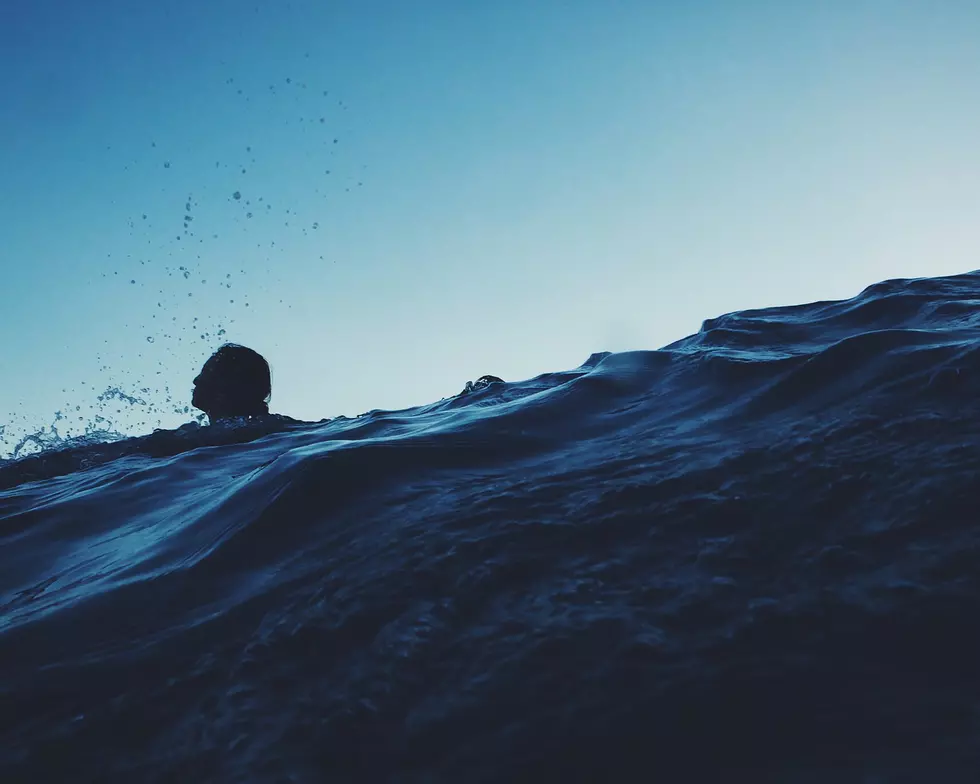 Real Life Mermaid Swimming 31 Maine Lakes in 31 Days, All For This
Li Yang via Unsplash
According to WABI, a 38-year-old local Maine woman named Ali Simonds of Belfast is doing something heart warming. We all enjoy Maines lakes and ponds, and so does she, but this summer she's using Maines water for a good cause.
Ali is determined to swim 31 lakes in 31 days. Why? This is all for Life Flight!
Life Flight is a way to transport patients by way of the air, to the nearest hospital. Maine is filled with rural areas and so many of us live in these spots. What if something happens and the nearest hospital is 30-90 minutes away? Those minutes are crucial and that is why this program is so important.
Life Flight is crucial in getting you to the nearest hospital the fastest way possible. That is what this service provides and Ali wants to help raise money to make sure life flight continues to operate in Maine.
Her father passed away from pulmonary fibrosis in 2019 and he encouraged ally to swim every lake and pond in Maine. As the article states, Life Flight is a non-profit organization and depends on donation and fundraisers like Ally's to help them stay in business.
This is something that others are doing as well, it may not be the same thing though. It's called Crossing for Life Flight. You cross bodies of water or mountains to raise money for the foundation.
The Director of Annual Giving for the Life Flight Foundation, Ashley MacMillan, said,
Last year someone hiked every peak in Acadia and this year Ali is swimming 31 lakes in 31 days. We met with her a few weeks ago and are encouraging everyone to get out and swim with her.
According to the article, last year Life Flight helped more then 2,300 people. Because of this incredible fundraiser, Ali is now known as the, "Maine Lakes Mermaid" and she is motivated to reach her goal of raising $3,500 dollars to help Life Flight. As of this moment, Ali has raised a little over $2,100.
If you want to support ally with her 31 lakes in 31 days challenge, please visit her fundraising page here. 
The Most Unique Ways Outsiders Can Tell You Grew Up in Maine
Can you tell the difference between a Mainer and an out-of-stater? Here are the most unique ways to tell that you are from Maine or not.
A List of Maine's Longest Running Music Venues
Have you ever been to a show or concert that gave you memories to last a lifetime? Maine has produced some of the best shows, housed by the longest-running concert venues. Let's take a peak at the longest-running venues in Maine.
More From WQCB Brewer Maine