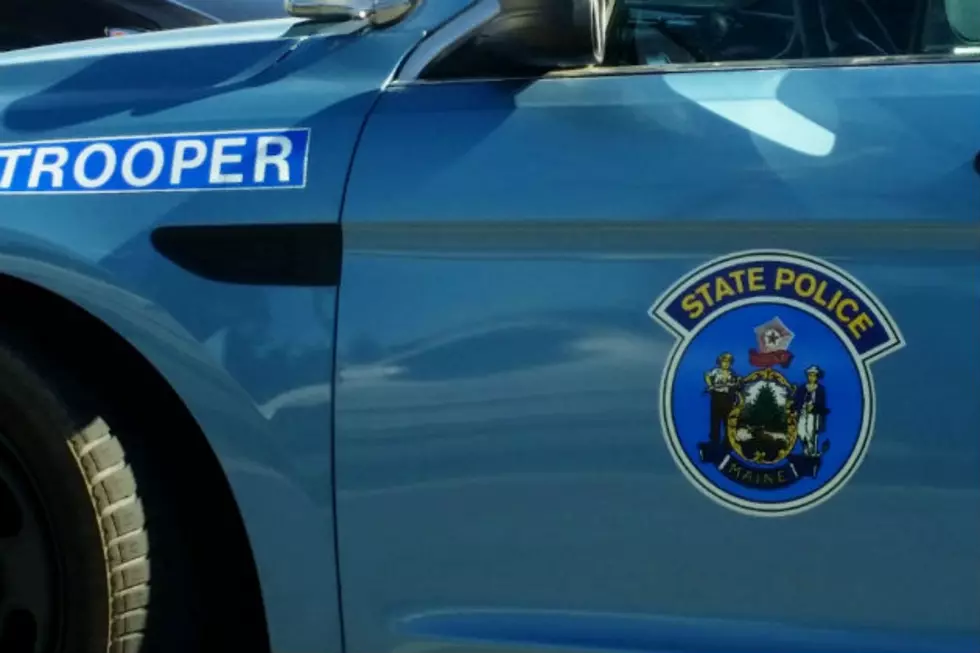 Police Suspect Wrong-Way Driver In Pittsfield Crash Was Intoxicated
Townsquare Media
A 70-year-old man who drove the wrong way down Interstate 95 and caused an accident Sunday night in Pittsfield, which left a Husson University student in critical condition, may have been intoxicated at the time of the wreck, police said.
Hugh Brawn of Clinton, who police say was responsible for the accident, underwent hip surgery Sunday night at Eastern Maine Medical Center and remains hospitalized, Stephen McCausland, spokesman for the Maine Department of Public Safety, said in a news release Monday afternoon.
McCausland said Brawn's condition is improving.
Tristan Kaldenberg, a Husson student who was driving back to Bangor, remains in critical condition after suffering extensive internal injuries, the release said.
Troopers suspect Brawn was "intoxicated and disoriented" at the time of the crash.
Investigators said there was little Kaldenberg could do to avoid the collision with Brawn's pickup, as the accident took place at the top of a slight rise and Kaldenberg had only seconds to react.
The release said no charges have been filed, and the accident remains under investigation.
More From WQCB Brewer Maine