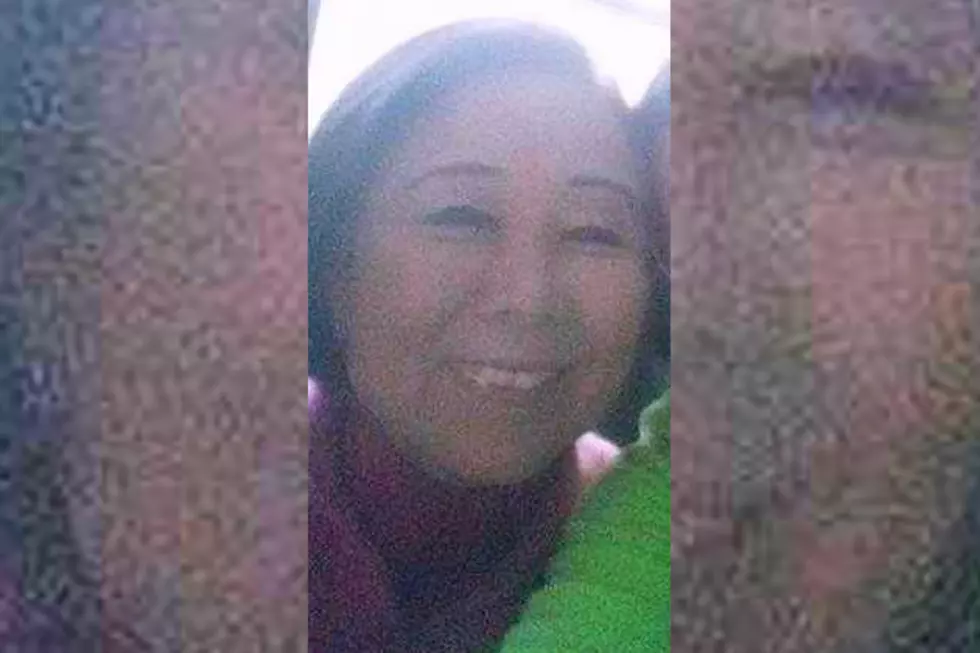 Police Still Searching For Woman Whose Husband Was Found Dead In Their Arundel Home
Maine Department of Public Safety
Police continue to search for Sue Kim Coito, 65, whose husband was found dead in their Arundel home Wednesday.
Coito has been missing from their home on Campground Road since last weekend, and police say she has severe Alzheimer's.
Her husband, Matthew Coito, 63, was found dead by relatives who went to the home to check on the couple. Police have described Matthew Coito's death as suspicious, but it has not been ruled a homicide.
An autopsy on Matthew Coito's body took place Thursday at the State Medical Examiner's Office, but police said no information is being released at this time.
A team of game wardens and state troopers, along with 5 police dogs, searched a half square mile of land near the couple's home Thursday, Stephen McCausland, spokesman for the Maine Department of Public Safety, said in a news release.
If the woman is not located by sundown Thursday, wardens plan on conducting a more exhaustive search on Friday, McCausland said.
Hoping the public can help locate Coito, police released a photo of the woman Thursday. She is 5 feet 2 inches tall, weighs about 130 pounds, and police say her hair is now mostly gray.
Anyone with information on her whereabouts is asked to call state police in Gray at 657-3030.
More From WQCB Brewer Maine