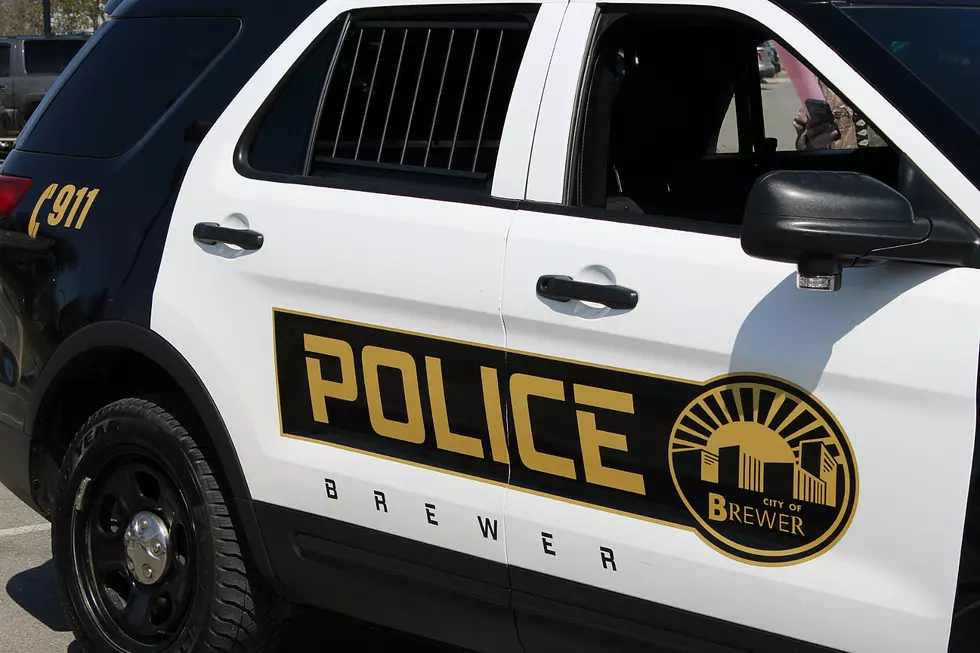 Police Investigate 'Suspicious Incident' at Brewer Walmart
An unsettling story circulating Facebook this weekend had some folks in eastern Maine on edge and keeping a keen eye on their young ones, especially when shopping.
A young mother from Bucksport shared her perspective of the incident on social media, with a warning to "watch your kids" when visiting stores with them.
The mother described a tense situation in which she claimed she was shopping with her young daughter Sunday afternoon, at the Brewer Walmart, when she noticed an individual she felt might have been following the pair. She stated that she tried to calmly move over to the next aisle, but that she was followed.
That's when she said this person allegedly attempted to take her daughter. In her post, she described shouting for her husband and pushing her child out of the person's grasp. She also said she reported the incident to the Brewer Police Department.
The Brewer Police Department issued its own statement regarding the matter, on its Facebook Page, Tuesday afternoon. Calling it a suspicious event, the authorities said they did not, however, believe a crime had been committed.
"Investigators have reviewed video footage and spoken with witnesses. At this time, there is no reason to believe the individual in question committed a crime. There was no physical contact or verbal communication between the parties involved."
While police say the actions may not have been criminal, the post goes on to say the incident is still under investigation and that they are trying to locate the person in question.
"We are working with statewide law enforcement partners to identify and speak with the person involved. Currently, there is no information that suggests a threat to the public exists."
The Brewer Police Department said it will release further information as they deem it appropriate.
KEEP READING: Here is the list of missing persons in Maine.
Here's the Full List of Missing Persons Cases in Maine
Check Out the Wide Variety of Looks, Styles of Police Cars Across These Maine Cities, Towns
More From WQCB Brewer Maine