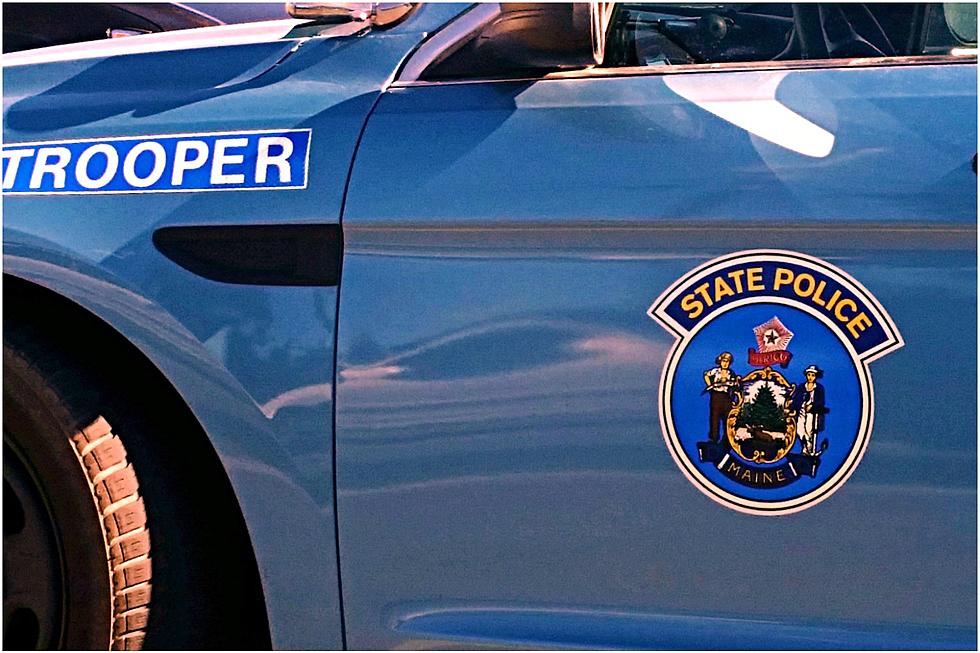 Police Find Several 'Destructive Devices' in a Maine House Search
Mark Shaw, Townsquare Media
Investigators working to solve a Cherryfield homicide have now discovered what they're calling 'destructive devices' in Addison.
Where Were the Devices Found?
Maine Department of Public Safety spokesperson Shannon Moss says police searched a house at 65 East Side Road in Addison at approximately 10:00 Saturday morning. The search was related to an investigation into a home invasion and homicide that happened Thursday night in Cherryfield. Officials have not revealed what led them to the Addison residence.
What Happened to the Devices?
During that search, Maine State Police discovered several 'destructive devices,' inside the home. Bomb Teams from the Maine State Police and Bangor Police Departments, as well as members of the Maine Fire Marshal's Office, responded to the scene. The devices were inspected and rendered safe, without incident.
Officials say there is no ongoing threat to the public and the investigation continues.
Who Was the Homicide Victim?
This search was connected to the home invasion Thursday night on Tenan Lane in Cherryfield. Members of the Washington County Sheriff's Office discovered three people in that home, including Matthew Adams, 36, of Whitneyville, who was deceased. A woman had sustained serious injuries and was taken to a local hospital, while another man suffered minor injuries. The names of those two victims have not been released by law enforcement.
An autopsy was performed on Adams and the Chief Medical Examiner's Office ruled his death a homicide. Officials have not commented on how he died or what might have motivated the attack. Again, the police said they do not believe there is any ongoing threat to the public.
We'll update this story as more details become available.
15 Ways to Avoid Falling Victim to Crimes of Opportunity
Protecting your valuables is often a matter of being aware of potential risks. These tips could help save you from what police call crimes of opportunity.
12 Signs That You Could Be a Victim of Identity Theft
Identity theft can happen so quickly, and potentially take so long to resolve. Keep an eye out for these 12 warning signs and maybe you can limit the damage done to your credit and your life.
More From WQCB Brewer Maine