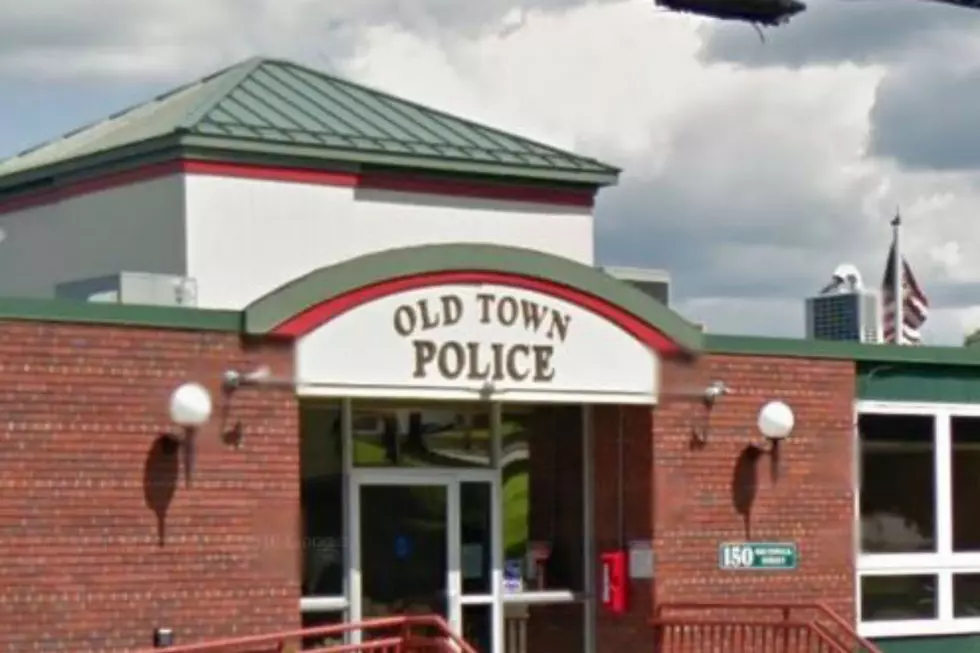 Old Town Police Say High School Is Safe Despite Alleged Threat
Google
The Old Town Police Department said, despite rumors on social media, the high school is safe and secure.
Police say the incident started when an Old Town High School student allegedly made what they called a "very general warning statement" to another student on Thursday night, which was interpreted by the second student as a threat. Officers contacted school administrators and visited several students' houses, including the home of the student who issued the warning. That student is now facing disciplinary action for the disruption he caused to the school day and, according to police, will not be returning to Old Town High School at this time.
Old Town Police have remained vigilant throughout the weekend about any and all leads turned over to them, and have been in communication with the school's administration throughout it all. Police Chief Scott Wilcox met with the Superintendent of Schools and the School's Resource Officer on Sunday morning, and all are in agreement that there's no current threat to students. The matter will remain under investigation.
Social media has been filled with what police termed 'misinformation' all weekend, causing undue fear and stress in the community. Old Town Police advise using common sense when reading all social media information, and avoid spreading rumors.
Investigators will remain alert to the situation and want to assure parents and students alike that the high school is safe.
More From WQCB Brewer Maine