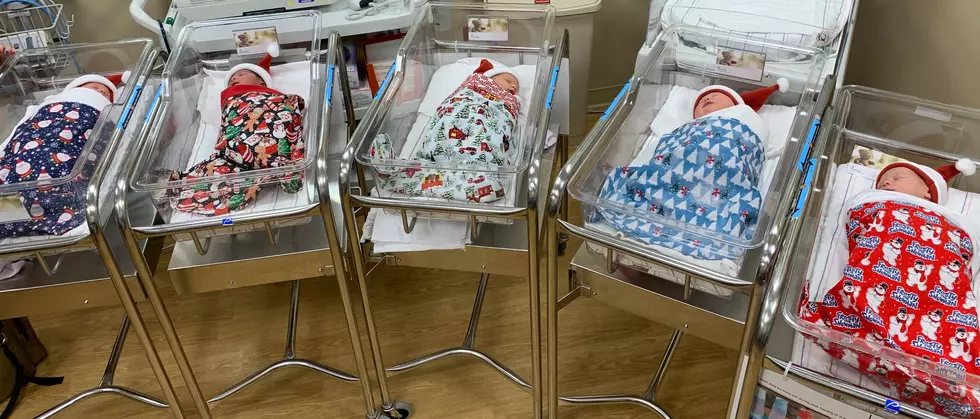 Northern Light EMMC's NICU Newborns Get In The Christmas Spirit
Photo via Northern Light EMMC
No matter what time of year, whenever I see photos of the little ones in the NICU, I turn into a big old softy. I don't have kids of my own, and I can't imagine how parents must feel when their newborns need to spend time in the NICU. However, it must be nice to know that the folks working there really want the babies to be beyond comfortable.
All seriousness aside though, could these little babies look any cuter at all? I just want to scoop them up and shower them with hugs and love. Which is about as far my typical personality as you can get, hahaha.
I'm pretty sure I could stare at these photos all day. But above all, lets hope these little miracles get to go home with their parents soon, and just hear stories about that time in the hospital when they were the loveliest gift in the building.
More From WQCB Brewer Maine